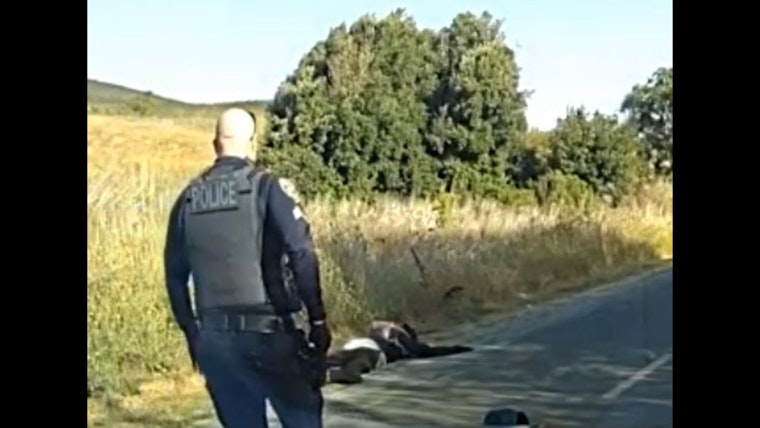 Published on September 19, 2023
A man found himself at the center of a dangerous crime spree in Solano Square and the surrounding area. According to the Benicia Police Department's Facebook post, the individual was arrested yesterday after stealing a tip jar from a local coffee shop and attempting a series of carjackings.
In the early hours of the morning, the trouble began when the man, as of yet unidentified, allegedly pilfered a tip jar at a coffee shop at Solano Square. His greed did not end there, however, as he proceeded to smash the jar on the ground before fleeing the scene.
Approximately 45 minutes later, an alarming report came to authorities detailing a man jumping in front of a moving vehicle near Military West and Interstate 780. The suspect proceeded to bang on the window of the vehicle, terrified drivers within, demanding they exit their vehicles. In an unrelated incident nearby on Military West, it appears the same individual attempted to force open another car door while damaging the side mirror.
Both drivers were able to thwart the desperate criminal's attempts, and no physical injuries were sustained. Police successfully tracked and located the man near the Columbus Parkway offramp. He refused to comply with law enforcement, instead choosing to flee into Benicia State Park.
Though this decision momentarily provided cover, the suspect was ultimately found hiding in the vegetation and was arrested without incident. The justice system will now determine his fate as he has been booked into Solano County jail, where he awaits trial.