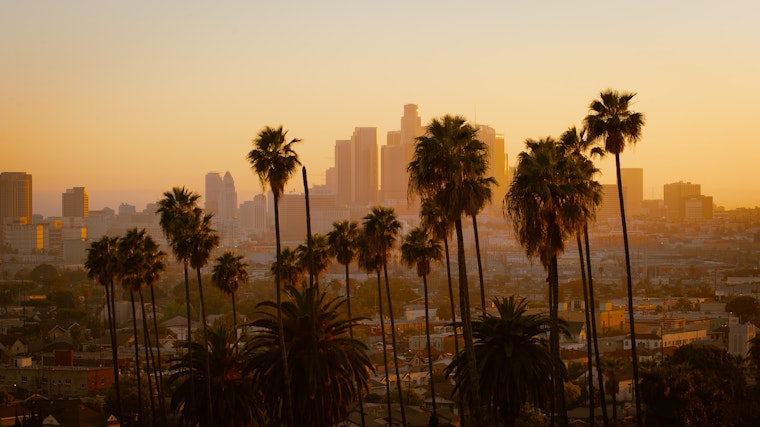 Published on September 19, 2023
In the city of Los Angeles, the Emergency Renters Assistance Program commences with the primary intent to provide financial relief for overdue rent to low-income renters in danger of homelessness. As reported in Fox LA, this emergency aid plan has been funded by Measure ULA, known commonly as the "mansion tax," and was recently approved by the City Council and Mayor Karen Bass. Designated for tenants and affordable housing support, the program is set to offer up to six months of rental assistance.
Measure ULA imposes a 4% sales tax on properties valued at more than $5 million, and a 5.5% sales tax on those exceeding $10 million. From its revenue collection, the measure aims to financially back renter protections, eviction defense, and the construction of more affordable housing. Applications are open to eligible residents until October 2nd, with submission guidelines and procedures available online at housing.lacity.org, or by calling the program helpline at 888-379-3150, Monday to Friday, 8 a.m. to 6 p.m.
For Angelenos seeking to apply for the program, specific eligibility requirements are in place. According to the L.A. Housing Department, applicants should be current residents of the city of Los Angeles (regardless of immigration status), experiencing a loss of employment or reduction in household income, have unpaid rent and a current household income at or below 80% of the area median income.
Originally established to address the mounting rent debts that tenants accrued during the initial stages of the pandemic (from March 2020 to September 2021), the protection for back-rent by Measure ULA expired last month, August 1. In response, the city of Los Angeles has taken decisive action to prevent a surge in evictions and homelessness by allocating $150 million to funding tenant protections and affordable housing efforts. Tenants who owe rent accumulated from October 2021 to January 31 in the following year have until February 2024 to make their payments.
In addition to the Emergency Rental Assistance Program, the Housing Department further intends to unveil an online portal providing financial aid for mom-and-pop landlords in October 2023.