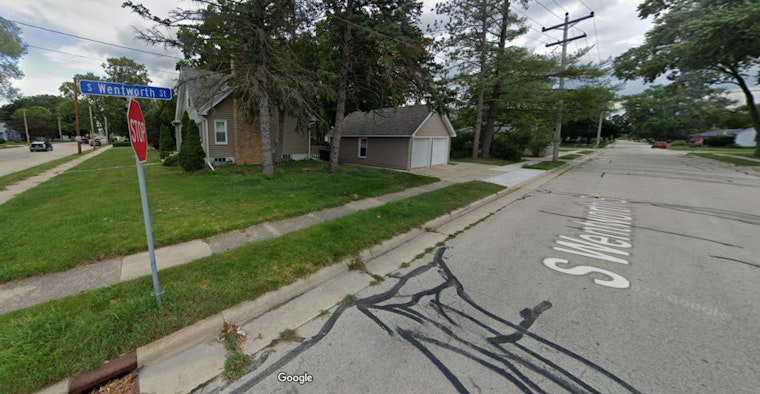 Published on September 22, 2023
Earlier this week, a 29-year-old man was discovered unresponsive on the 9500 block of S Wentworth in Chicago's 5th District.
He had sustained multiple gunshot wounds and was transported to Christ Hospital in critical condition, where he was later pronounced dead.
The identity of the victim has not been released at this time, and no suspects are in custody. According to the Chicago Police Department.
Area 2 Detectives are investigating the case.