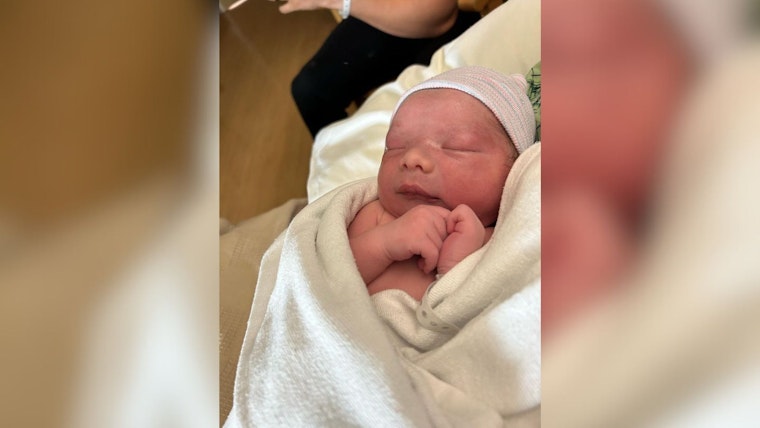 Published on September 15, 2023
In a heroic act of service, firefighters from the CAL FIRE Santa Clara Unit assisted in the unexpected birth of a child for a couple originally headed to the hospital. Realizing they were unable to make it, the couple sought help from the nearest fire station in Hollister, California, reported on Facebook by CAL FIRE.
The parents, traveling from Los Banos, swiftly pulled into the Pacheco Station off Highway 152 around 6:30 a.m. after the expecting mother began her contractions. The courageous firefighters and engineers were quick to respond, taking all the necessary measures to ensure the safe delivery of the baby and provide essential care to both the mother and the newborn.
This incredible event unfolded without any complications, resulting in the birth of a healthy baby boy at 7:04 a.m. yesterday. While the role of firefighters often involves life-saving efforts in the face of danger, this story is a testament to the wide-ranging abilities of these professionals. CAL FIRE's team consistently demonstrates a readiness to respond to all manners of emergencies.