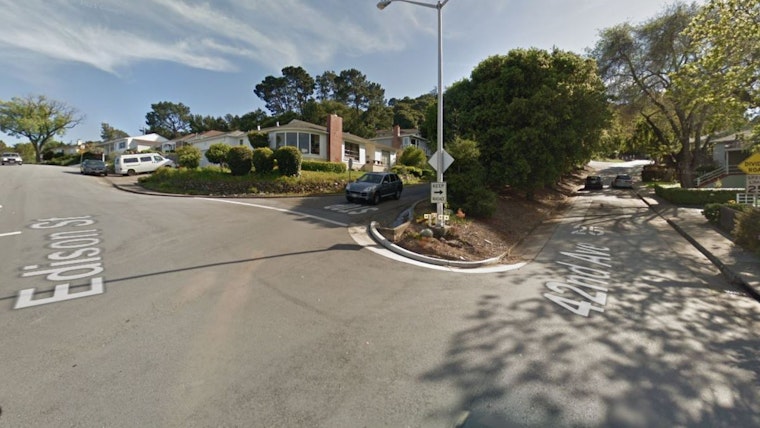 Published on September 16, 2023
Yesterday, a man armed with a gun brazenly carjacked a white Chevrolet van and evaded police. The alleged carjacker, identified as 18-year-old Jose Ramirez Marquez, was eventually apprehended in San Francisco and booked into San Mateo County Jail, having been charged with multiple felonies, according to the San Mateo Police Department.
The incident began near 42nd Avenue and Edison Street in San Mateo, California, where the van's driver was held at gunpoint and forced to surrender their vehicle to Marquez. Officers were quickly on the scene, receiving a detailed description of the stolen van and its license plate number from the shaken victim. A countywide "be on the lookout" was issued, and Brisbane Police Department officers eventually spotted the van traveling northbound on Highway 101.
As the chase unfolded, multiple law enforcement agencies collaborated to apprehend the suspect safely, following established pursuit protocols to minimize the risk to public safety. Marquez led officers through San Francisco and onto several city streets before the pursuit finally ended near the intersection of Market Street and Octavia Boulevard. Trying to flee on foot, Marquez was quickly captured, and a loaded unregistered pistol was found in his possession.
The case remains under investigation, and the San Mateo Police Department urges anyone with information about the incident to contact them at (650) 522-7700.