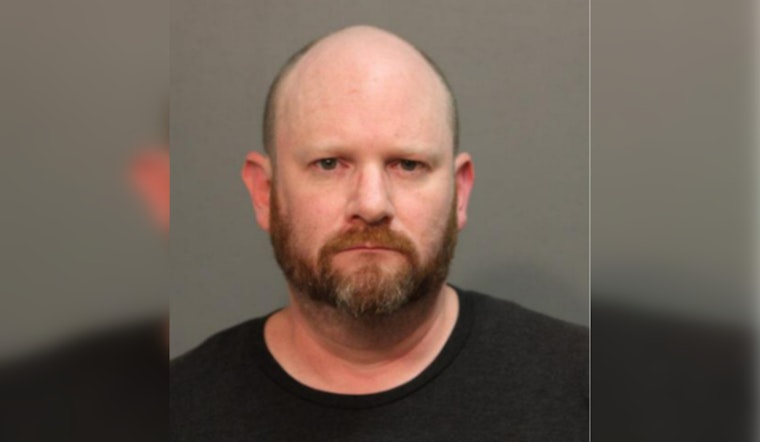 Published on September 18, 2023
On Sunday, the streets of Chicago witnessed yet another case of gun violence.
Kiel Stock, a 45-year-old resident of the 1400 block of W. 21st St., was arrested and charged with one felony count of aggravated battery with the discharge of a firearm, as reported by the Chicago Police Department.
Around 6:50 p.m., the perpetrator fired multiple shots inside a residence situated in the same vicinity.
The 37-year-old female victim fortunately only sustained minor injuries from the incident. Moments later, authorities apprehended Stock at the scene of the crime and placed him into custody.
The case proceeded to the Central Bond Court, located at 2600 S. California, on September 18, 2023.