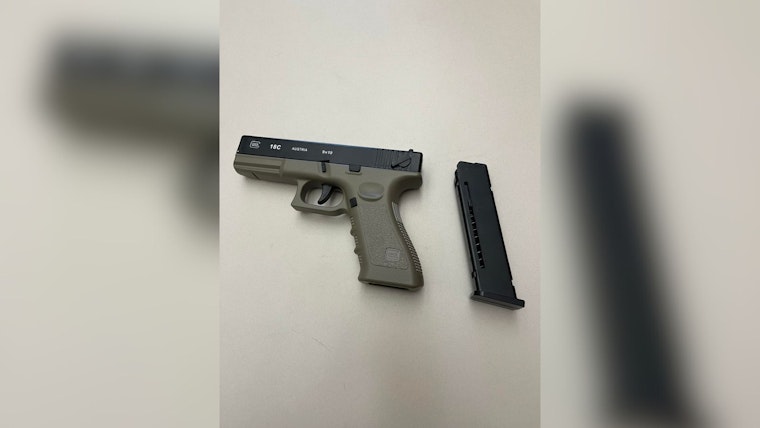 Published on September 20, 2023
Yesterday, a Montgomery High School student was arrested for possession of an imitation firearm on campus. According to the Santa Rosa Police Department (SRPD) Communications Center. The incident began when a video was posted on social media, showing what appeared to be a firearm inside the open backpack of another student. Swift action by school staff led to the identification and apprehension of both students involved.
The SRPD found the imitation firearm hidden in the student's locker. After investigation, they determined that the incident was not gang-related and that the item had not been brandished. The 14-year-old student was arrested, cited, and released into the custody of a parent.
The STOP!T smartphone app, for example, enables students to report incidents quickly and anonymously to school administrators. As the SRPD noted in their media release, this can be a valuable tool for fostering a safer environment at schools.
As the SRPD urged, communication channels with school administrators and law enforcement should always be kept open, allowing appropriate action to be taken when necessary.