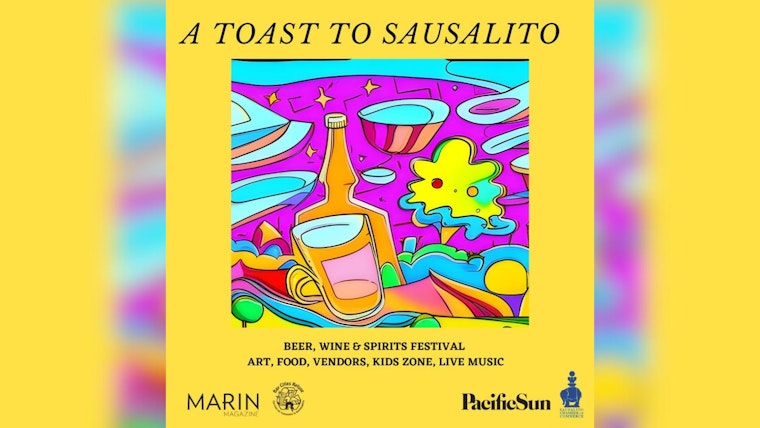 Published on September 22, 2023
The inaugural Sausalito Boat Show and Toast of Sausalito festival are set to bring a grand celebration of maritime culture, food, and beverages to bayside Marin County.
Slated for October 13–15, the Sausalito Boat Show promises a visual treat for boat enthusiasts at Clipper Yacht Harbor. The event will showcase luxury yachts, sailboats, powerboats, brokerage boats, gear, and accessories to satiate the appetite of maritime admirers. Curtis Havel, harbor master of Clipper Yacht Harbor, has high hopes for the show, expressing his desire for visitors to "get a sense of the fun and possibility that is unique to boating", according to North Bay Business Journal.
The festivities don't end with the boat show, as the inaugural beverage festival, Toast of Sausalito, is scheduled for October 21. According to a North Bay Business Journal news release, the event is set to feature beer, wine, and spirits from around five dozen producers, offering the perfect opportunity for fans of craft beverages to indulge to their heart's content. Toast of Sausalito will also bring multiple artist competitions, over 100 local vendors and merchants, a kids zone, and a variety of entertainment performances to the table, ensuring there's something for everyone in this extravagant affair.
With the breathtaking backdrop of the Clipper Yacht Harbor, the Sausalito Boat Show is more than just a display of maritime excellence. The event also includes local food vendors dishing out seafood specialties and classic Californian cuisine, as well as live music performances reflecting the vibrant local community, as per the Sausalito Boat Show website.