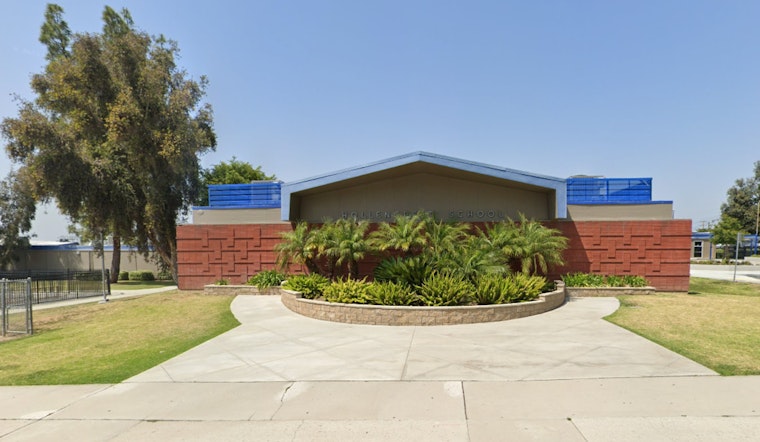 Published on September 18, 2023
Parents in West Covina, California are growing increasingly concerned for their children's safety. Two separate incidents were recently reported by students, citing the presence of a white van following children near Hollencrest Middle School and Vine Elementary School, as detailed in a letter from West Covina Unified School District Superintendent Dr. Emy Flores.
Local law enforcement was informed, but the van remains unlocated, according to Fox LA. In response to these incidents, the district has opted to enhance the security presence around both schools. More concerning, however, is the fact that a nearly identical incident was reported at Hacienda La Puente Unified. Given the striking similarities, both school districts are treating these events with heightened caution and urgency.
Parents are advised to speak with their children about the importance of safety, particularly while walking to and from school. The district has also issued several safety tips, including encouraging children to walk in groups and reminding them to never engage with strangers. If any suspicious behavior or activities are witnessed, the incidents should be promptly reported to both the local authorities and school officials.