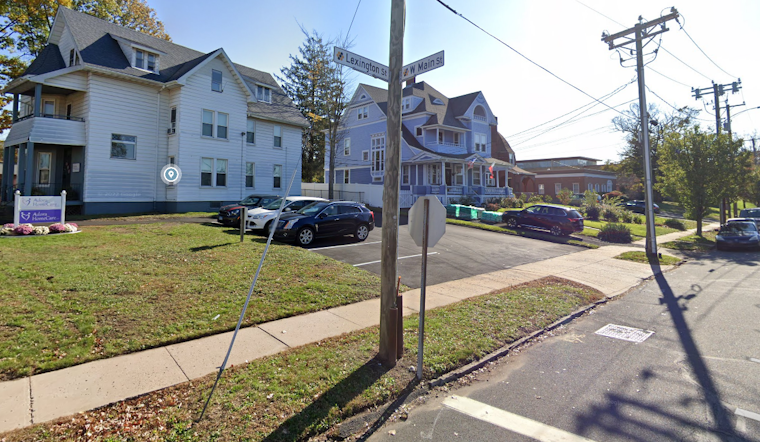 Published on September 22, 2023
Earlier today, 40-year-old Katherine Colon met a tragic end, as she was struck and killed by a New Britain Police SUV on West Main Street near the Lexington Street intersection, according to WFSB. Colon was attempting to cross the street outside the designated crosswalk when the incident occurred.
State Police Investigating Fatal Pedestrian Accident Involving New Britain Police Vehiclehttps://t.co/Wkogo2dkcU

— CT State Police (@CT_STATE_POLICE) September 21, 2023
Officer Connor Reinsch was behind the wheel of the 2017 Ford Police Interceptor Utility, responding to a recent burglary complaint, as reported by WTNH. It remains uncertain whether the police vehicle's lights and sirens were activated at the time of the collision. As the investigation continues, Officer Reinsch has been placed on restricted duty, according to New Britain Police Chief Matthew Marino.
The Connecticut State Police's Eastern District Major Crime Squad and Collision Analysis and Reconstruction Squad have taken over the investigation, and no charges have been filed at this time. WWLP explains that a full administrative review by the New Britain Police Department's Professional Standards Division will follow the conclusion of the Connecticut State Police and Waterbury State's Attorney's Office investigation.
Neighbors who witnessed the event shared their accounts with WFSB. "I hear the boom and everyone go outside to see what was going on," recalled Maria Polanco, a New Britain resident. Another resident, Awilda Ramos, said, "It's pretty dangerous. Because this area they speed a lot." The New Britain Police Department has offered its sincere condolences to Colon's family and friends,