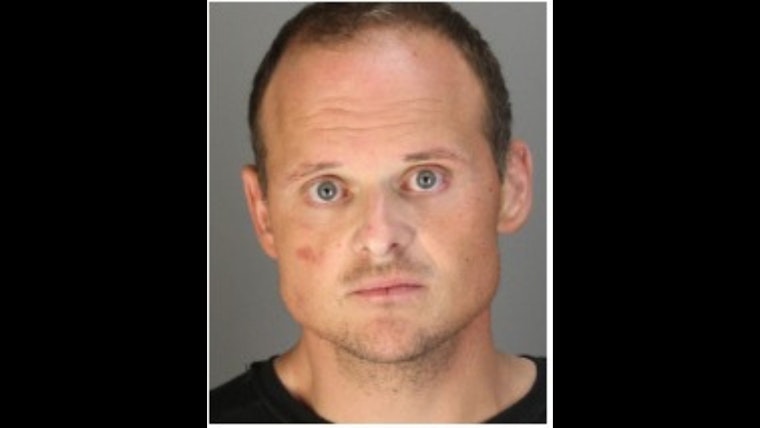 Published on September 17, 2023
Yesterday, an unsuspecting 61-year-old homeowner became a triumphant survivor after enduring a terrifying attack on his property. According to a Facebook post by the Napa County Sheriff's Department, the individual faced an aggressive intruder and managed to overcome the threat while contributing to the eventual arrest of the suspect.
The attacker, identified as 33-year-old Andrew Kenneth Dixon, was apprehended by Napa County Sheriff's Deputies on charges of attempted murder, elder abuse, and assault with a deadly weapon. Working alongside local law enforcement, the homeowner's swift actions and refusal to surrender has been instrumental in securing Dixon's arrest.
A harrowing event unfolded on the 5200 block of Silverado Trail as Dixon, an uninvited intruder, was reportedly discovered by the homeowner. Sources indicate that a confrontation ensued, during which Dixon escalated the situation by stabbing the senior citizen in the back. In an act of extraordinary courage and quick thinking, the 61-year-old victim grabbed the knife, ultimately using it against his attacker. The resulting altercation left both men wounded, albeit with non-life threatening injuries.
The Napa County Sheriff's Deputies acted promptly in their apprehension of Dixon, who has since been booked into jail.