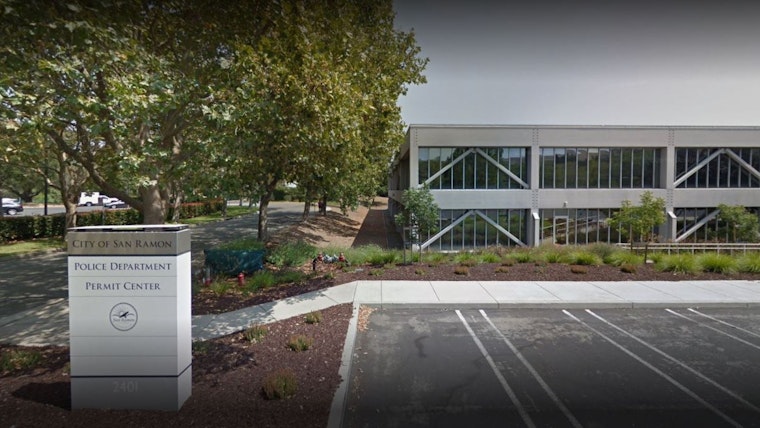 Published on September 16, 2023
In an effort to combat the increasingly concerning issue of organized retail theft, the San Ramon Police Department is celebrating the approval of a $5.6 million grant, designed to enhance law enforcement capabilities within the community. According to a Facebook post by the department, the grant will enable the implementation of a comprehensive strategy that combines proactive law enforcement initiatives with community engagement and education.
The extent of the problem has necessitated a multidimensional approach. While retail theft may appear as a solitary instance, it is often a byproduct of a larger, more sophisticated operation. This recognition, perhaps, played a role in the successful acquisition of the grant from the State of California Board of State Community and Corrections Organized Retail Theft Prevention Grant Program.
While it is difficult to pinpoint an exact reason why was grant funding not allocated sooner, this recent success can be attributed to increased efforts following a local assemblymember, Rebecca Bauer-Kahan's involvement, along with support from the San Ramon Chamber of Commerce, the San Ramon Valley Islamic Center, and Contra Costa County District Attorney Diana Becton.
The comprehensive strategy outlined by the San Ramon Police Department includes increased staffing to establish a dedicated team, enhancements to the citywide camera network, improvements to the drone program, increased community engagement, and improved data and analytical capabilities.