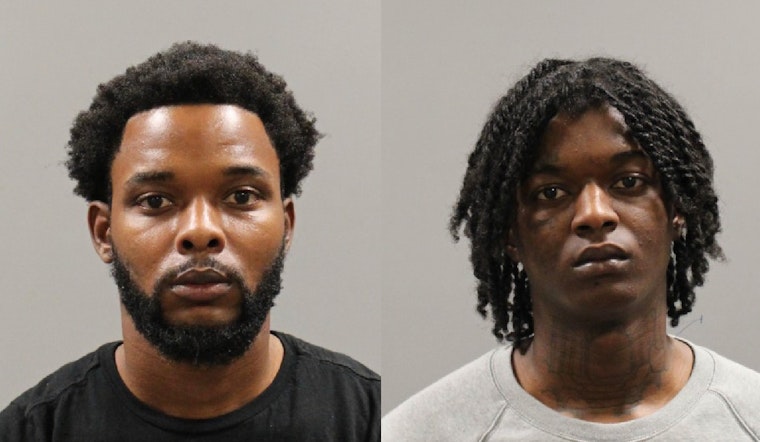 Published on September 22, 2023
Earlier this week, two individuals from Queens, New York, were apprehended by local authorities in Holyoke, Massachusetts. According to a report from Holyoke Police Department, more than $10,000 worth of stolen items were recovered, and both suspects now face multiple charges and extradition to other states.
In an unlikely turn of events, the Stop and Shop Loss Prevention staff at the Northampton Street store reported two individuals actively stealing thousands of dollars' worth of health and beauty products. The intervention of local police prevented their escape, as they attempted to flee the scene with concealed, unpaid merchandise loaded into trash bags.
Both suspects, Jason Johnson, 25, and Sequanne Madden, 19, initially provided authorities with false information. However, through fingerprint identification, their true identities were revealed, alongside multiple active warrants from different states, all for similar charges. Along with the stolen merchandise from the Holyoke location, the suspects' vehicle - a New Jersey registration - contained more than 300 additional suspected stolen items, complete with security tags from nearby stores in surrounding cities, suggesting a wider organized crime spree.
The duo will likely face severe repercussions for their actions, as they have combined extradition warrants totaling 11 separate charges. Jayson Johnson's charges include organized retail crime, receiving stolen property over $1,200, larceny over $1,200, disorderly conduct, resisting arrest, and five fugitive from justice warrants. Sequanne Madden faces organized retail crime, larceny over $1,200, receiving stolen property over $1,200, and six fugitive from justice warrants, along with the charge of furnishing a false name.