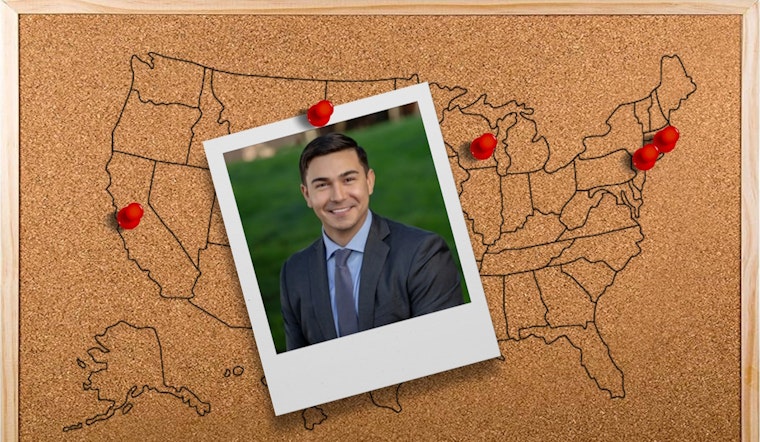 Published on September 13, 2023
Accused of multiple sexual assaults in the North End and Charlestown between January 2007 and July 2008, 35-year-old attorney Matthew Nilo now awaits his court appearance on Halloween. The court date comes as the result of prosecutors obtaining a continuance in Suffolk Superior Court in Boston forthe scheduled hearing, according to the Boston Herald.
While the rapist suspected of carrying out these crimes was indicted for the Charlestown attacks on June 15, prosecutors filed additional charges in July pertaining to the North End assaults according to WCVB. Police connected Nilo to the case through forensic genetic genealogy and his obtaining DNA from a glass used at a corporate event. In response to these allegations,
Nilo's attorney has announced an intention to challenge the legality of the warrantless DNA search and seizure, according to WCVB.
In addition, a potential connection between Nilo and unsolved cases in Madison, Wisconsin, where he attended the University of Wisconsin-Madison, is being investigated according to The Boston Globe.
While local authorities press on with their investigation, potential complications may arise due to the age of potential cases and challenges related to collecting and testing evidence.
It is worth noting that Nilo also lived in San Francisco and New York City, though there are no known investigations in those areas as of now.