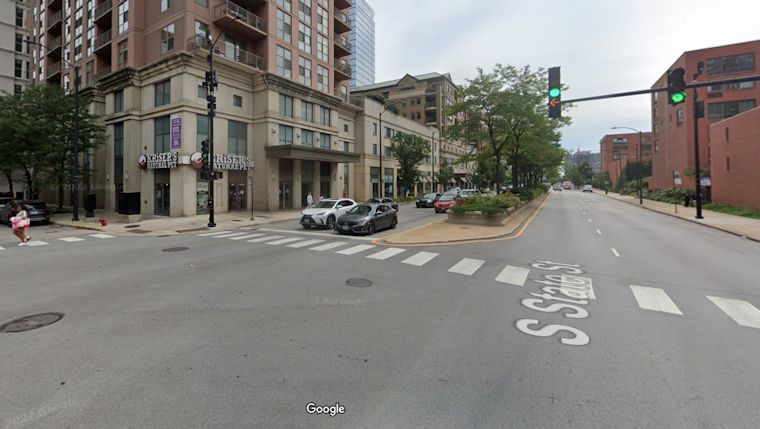 Published on September 22, 2023
Yesterday, at approximately 10:28 p.m in the 100 block S. Wabash Ave. Chicago Police arrested a 16-year-old male in connection to a forceful vehicular hijacking at gunpoint.
According to Chicago Police Department, he was identified as one of the offenders by the victim.
The offender was charged with one felony count of aggravated vehicular hijacking and another of aggravated unlawful use of a weapon.
Mere hours earlier, he was involved in taking a vehicle and property by force, wielding a firearm, from a 33-year-old male in Chicago's 1st District.