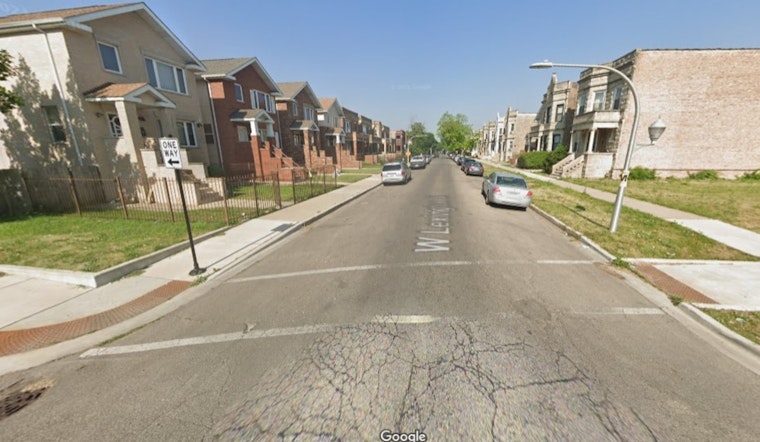 Published on September 22, 2023
An 18-year-old man who was shot multiple times on the 3300 block of W. Lexington St. on earlier this week.
According to the Chicago Police Department, the young man was outside, at approximately 3:44 p.m. when the harrowing event unfolded.
The victim sustained gunshot wounds throughout his body and was transported to Sinai Hospital, where he now fights for his life in critical condition.
No arrests have been made, and the circumstances surrounding the shooting are under investigation by Area Four Detectives.