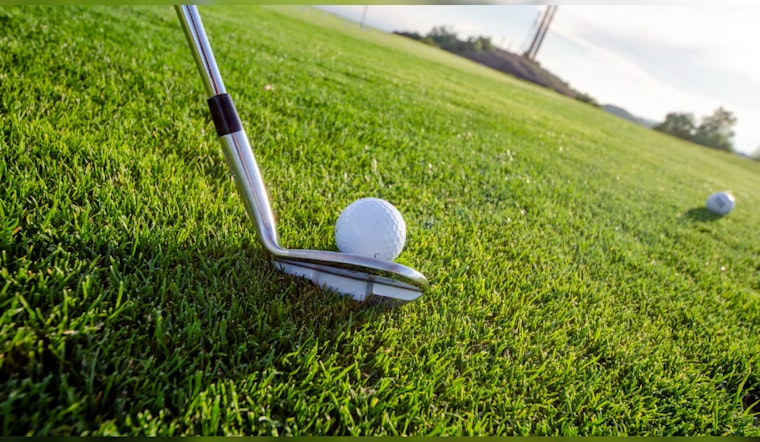 Published on September 22, 2023
On November 3, players will gather at Brookside Golf Club near the Rose Bowl in Pasadena, California, as Lagerlof Cares, a Pasadena-based nonprofit, hosts its 3rd Annual Golf Tournament Fundraiser. The tournament aims to raise $50,000 in support of Union Station Homeless Services, a local organization dedicated to providing essential resources and housing solutions to the city's homeless population.
As a demonstration of their commitment to giving back to the community beyond their regular business operations, Lagerlof Cares, an affiliate of Lagerlof, LLP, provides participants with an engaging and entertaining experience. Golf enthusiasts can look forward to an 18-hole shotgun start, with registration opening at 8 a.m., followed by exciting on-course contests and games. One lucky participant, supported by a Hole-in-One prize, stands a chance to win a Tesla car.
Though the game will certainly captivate golfers, it is not the only attraction in store for the day. Participants will also enjoy on-course refreshments, graciously provided by Stone Brewery and Chik-Fil-A, along with various giveaways contributed by local businesses such as Cigars by Chivas. The event will conclude with a delightful cocktail and dinner reception designed to bring the community and business leaders together with a shared purpose—supporting the vital work being done by Union Station Homeless Services.
To explore options for participating in this event, attend and sponsor tickets, and learn more about the endeavors of Lagerlof Cares and Union Station Homeless Services, visit the official website.