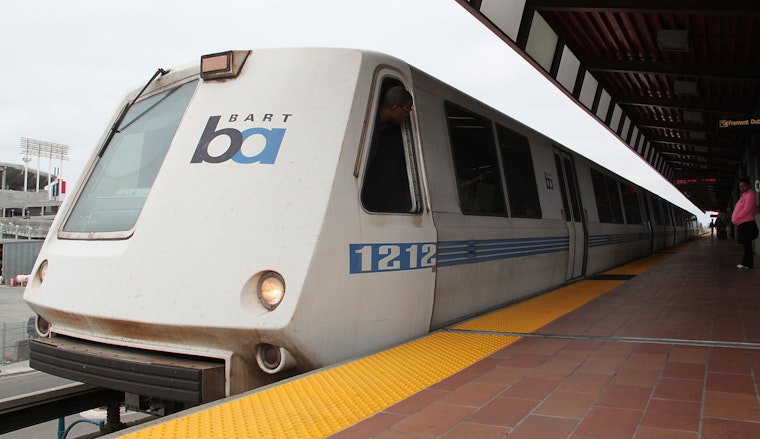 Published on September 13, 2023
As the calendar inextricably marches towards September 30, BART system is preparing to bid farewell to its magstripe paper tickets. According to a BART news release, the change comes as the transportation network aims to streamline and modernize its fare system, shifting the focus to Clipper cards.
The decision follows a temporary revival of paper tickets in October 2022. At that time, BART reintroduced them in response to global supply chain issues that had impacted the availability of the plastic Clipper card inventory. However, with a sufficient supply of cards now in stock, BART is discontinuing the sales of paper tickets – not just at the San Francisco International Airport (SFO) but across all stations in the coming months. This includes the red tickets for RTC applicants and those meant for group sales.
For riders holding onto their paper tickets, they will still be able to use them to enter and exit through most fare gates until November 30. After this date, BART will no longer accept paper tickets as part of their shift towards state of the art fare gates and next-generation Clipper cards. Unfortunately, paper ticket balances cannot be transferred onto a Clipper card, but riders can request a refund on tickets with a remaining value greater than $1.00, according to BART.
In an effort to simplify the switch, riders can add a Clipper card to Apple Pay or Google Pay on their smartphones – making the traditional physical cards unnecessary. Plus, mobile-based Clipper cards are currently being offered for free rather than the typical $3 fee, with funds immediately available for use upon adding them to your mobile wallet. This allows for smoother and more convenient transit experiences for both individual riders and families who can share multiple cards on a single device.
While BART transitions to the Clipper-only system, the next generation of Clipper cards will debut in 2024 with expanded capabilities. As reported by BART, the upgraded Clipper will feature an open payment system, enabling riders to tag a credit or debit card at a fare gate – including Apple Pay and Google Pay – without needing to set up a card on their phone in advance. This is part of a broader move to prioritize the use of Clipper as the all-in-one transit card for the Bay Area, a goal strongly endorsed by the Metropolitan Transportation Commission.