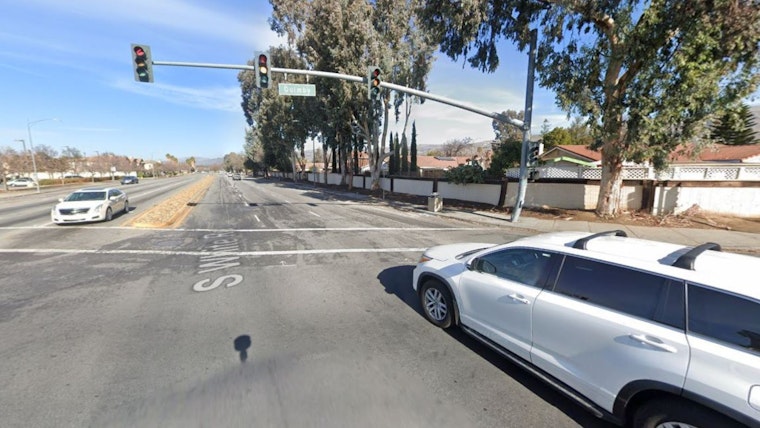 Published on September 18, 2023
San Jose Police Department is now investigating its 35th traffic fatality this year involving a pedestrian. The tragic incident took place on Saturday, as reported by the SJPD.
According to the police account, a 2015 BMW sedan with a single female driver struck a male pedestrian while traveling northbound on S. White Road, just north of Quimby Road. The pedestrian was crossing the street outside of a marked crosswalk when the unfortunate accident occurred. Subsequently, the victim was transported to a local hospital, where he succumbed to his injuries and was pronounced deceased. The driver, on the other hand, remained at the scene and cooperated with the ongoing investigation.
As stated by the SJPD, this incident marks the 35th fatal collision, and the 36th traffic death of 2023. Alarmingly, it is also the 20th pedestrian death this year. With pedestrian fatalities accounting for more than half of the total traffic deaths.
The identity of the victim will be released by the Santa Clara County Coroner's Office after confirming the victim's identity and notifying the next of kin. In the meantime, the police are urging anyone with information on this investigation to come forward.