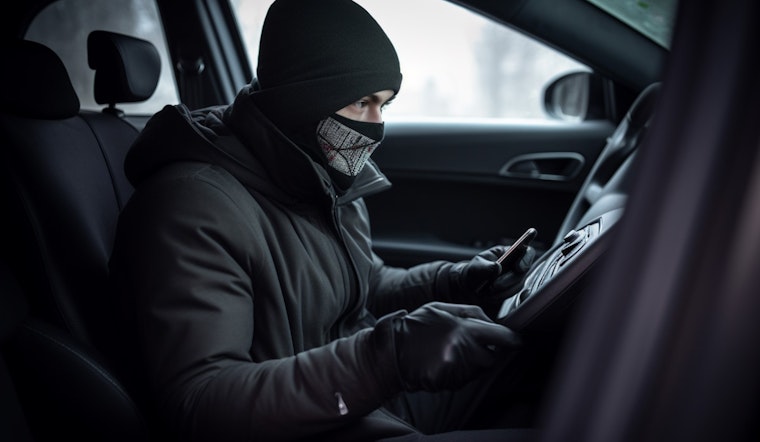 Published on September 11, 2023
A dangerous TikTok trend has been sweeping across social media resulting in the theft of Hyundai and Kia vehicles. Recently, the University of California, San Francisco (UCSF) Police Department issued a crime alert informing the community of several reported thefts targeting Kia and Hyundai vehicles in and around the UCSF Mission Bay campus.
Surprisingly, the thefts have been linked to a viral social media challenge, which encourages young individuals to steal these particular car models. Widespread and devastating, the challenge has not only resulted in numerous vehicle thefts, but according to National Highway Traffic Safety Administration (NHTSA), the challenge has also caused at least 14 reported crashes and eight fatalities as of February 14, 2023.
Hyundai and Kia vehicles from the past decade have become vulnerable targets because of their compromised ignition systems. In many instances, thieves use simple USB cables to activate the ignition, making the theft seamless and efficient. One expert, Officer Jessica Perry from the Berkeley Police Department, mentioned in a KRON4 report that the thieves usually employ basic household items such as USB cables or screwdrivers to start the cars after breaking in.
As a response to this alarming trend, Hyundai and Kia took action by developing anti-theft software updates and providing them free of charge to vehicle owners. The NHTSA announced that approximately 3.8 million Hyundai and 4.5 million Kia vehicles were involved in the initiative, as of earlier this year. The new software updates theft alarm software logic, extending the length of the alarm sound and requiring the key to be in the ignition switch to turn the vehicle on.
In addition to the software updates, Hyundai will also provide customers with a window sticker alerting potential thieves that the vehicle is equipped with anti-theft protection. Both car manufacturers have issued phased rollouts of the software updates to customers, beginning in February 2023 with further updates scheduled over the following months. Concurrently, the companies have collaborated with law enforcement agencies to distribute over 26,000 steering wheel locks to 77 agencies in 12 states since November 2022.