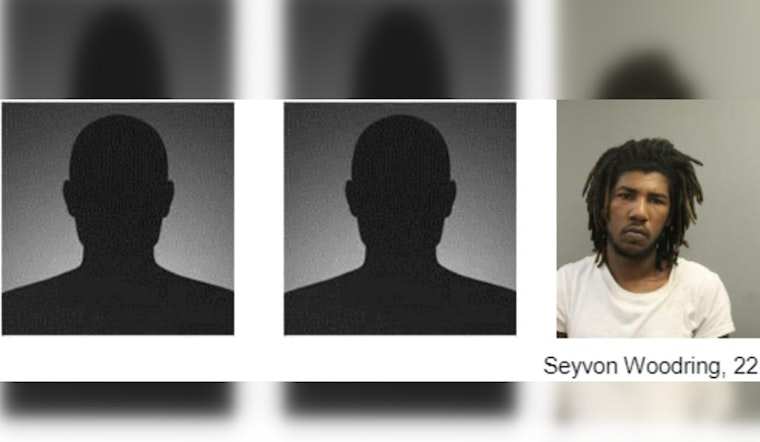 Published on September 22, 2023
Three individuals have been apprehended Chicago Police after they were identified as participants in a brutal robbery that involved a 19-year-old male victim.
The incident took place in the 1400 block of N. St. Louis Ave (14th District) on September 21, 2023, at 11:02 p.m.
Two of the offenders are 16-year-old juvenile males, while the third is 22-year-old Seyvon Woodring.
The detainees now face felony robbery charges and are scheduled to appear in a court detention hearing on September 23, 2023, according to the Chicago Police Department.