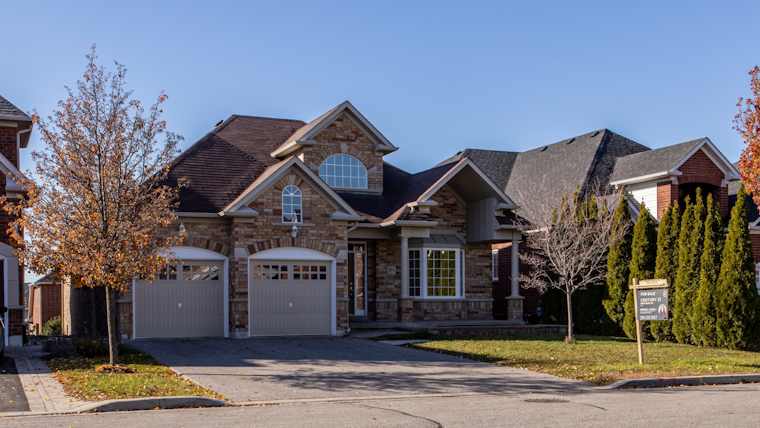 Published on October 19, 2023
Bay Area housing costs are pushing median-priced mortgage payments close to $10,000 per month, per a recent San Francisco Chronicle article based on a Redfin report. To purchase such a home in the San Francisco metropolitan division, the report suggests an annual household income of at least $400,000. Nationally, buying a home is also becoming more challenging.
Redfin's separate study, published in an updated report today, indicates an annual income of $114,627 - a 15% increase from last year - is needed to purchase a median-priced U.S. home. This record number is driven by August's stiff 7.07% mortgage rates and persistent inflation in home prices. This trend locates not just the Bay Area but the whole U.S.
These escalations notably impact first-time homebuyers, who need approximately 5% higher incomes than last year to counterbalance soaring mortgage rates and housing expenses. However, move-up and all-cash buyers are less affected. Cash buyers are unaffected by mortgage interest rates, and move-up buyers likely have substantial equity in their current homes.
Nationally, affordability remains a concern, especially in major metropolitan areas. The income necessary to purchase a home in Miami and Newark, New Jersey, grew 33% between August 2022 and August 2023. In the Bay Area, infamous for its steep living costs, the income prerequisite for a median-priced home escalated by 23% for the San Francisco division, 25% for the San Jose division, and 17% for Oakland.
The Redfin report unveils that the median American household earns approximately $40,000 less than the income necessary to buy a median-priced home. Given the last available statistics for the median household income ($75,000), and hourly wage increases of about 5% last year, the ever-widening gap between necessary income and actual wages poses a real challenge to potential homebuyers.
Thereby, buyers, first-timers in particular, according to Redfin Economics Research Lead Chen Zhao, are pushed to amend with the market conditions. Alternatives such as condos or townhouses or relocating to more affordable regions or suburban areas remain the only recourse.