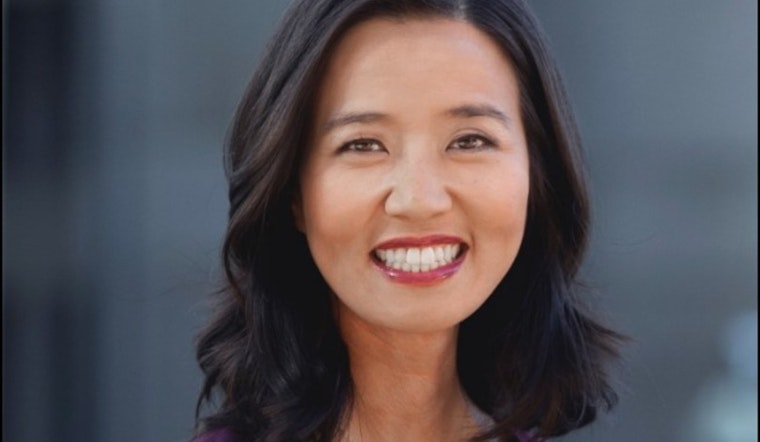 Published on October 03, 2023
Last month, Mayor Michelle Wu announced that the city of Boston has received over $5 million in grants from the Massachusetts Broadband Institute (MBI) and the Federal Communications Commission (FCC). These grants aim to bridge the digital divide in the city according to Boston.gov.
This grant funding will help Boston's digital equity efforts by offering affordable and reliable internet access to residents living in Boston Housing Authority (BHA) properties and increasing the enrollment in the Affordable Connectivity Program (ACP). The funds will also support telehealth programs and establish workforce development programs as stated in Boston.gov report.
Mayor Wu and Chief Information Officer Santi Garces believe that reliable internet access is essential, and these grants help ensure equal access for all Boston residents. They thanked state and federal partners for their financial support according to Boston.gov.
At to begin the COVID-19 pandemic, about 32,000 Boston households had no broadband access. Today, that number is reduced to around 14,000. These households are limited in their ability to work remotely, engage in education, access telehealth services, and participate in the community as stated in Boston.gov report.
The funding includes two MBI grants totaling over $5 million, from the state's Executive Office of Economic Development. There is also a third grant of $250,000 from the FCC, for the Affordable Connectivity Outreach Grant Program according to Boston.gov.
The funds will benefit community organizations through the next round of Boston's Digital Equity Fund, starting today. The fund, which started in 2018 with a $35,000 award, has since distributed almost $500,000 to 19 community-based organizations as stated in Boston.gov report.
State officials have praised Boston for improving its digital infrastructure and providing citizens with access to online resources. MBI Director Michael Baldino highlighted that these federal funds aim to give all Americans access to digital resources according to Boston.gov.