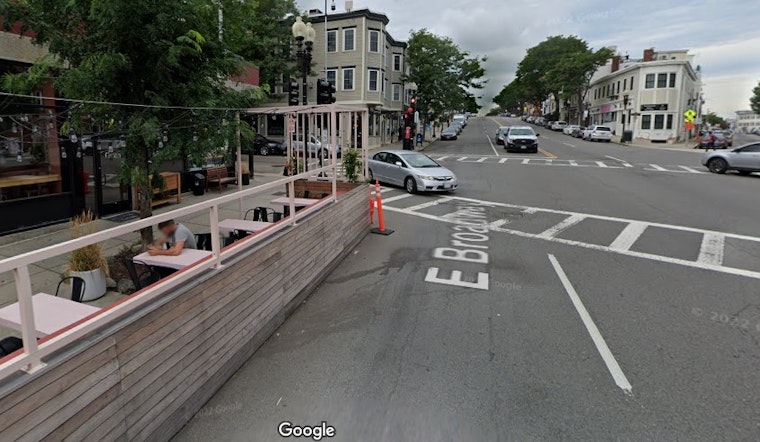 Published on October 02, 2023
On October 2, 2023, Boston Police Department apprehended a 14-year-old male suspected of breaking and entering a commercial establishment on 619 E. Broadway Street, South Boston.
The minor was, according to the Boston Police Department's records, detained while escaping the scene of a triggered business alarm.
The minor has allegedly smashed the front door's glass with a large rock. The officers were able to apprehend him and recovered from the minor, mariuana from the store.
The 14-year-old is now placed under arrest with charges of Delinquent to wit Breaking & Entering, Malicious Destruction of Property, and Larceny from a building.