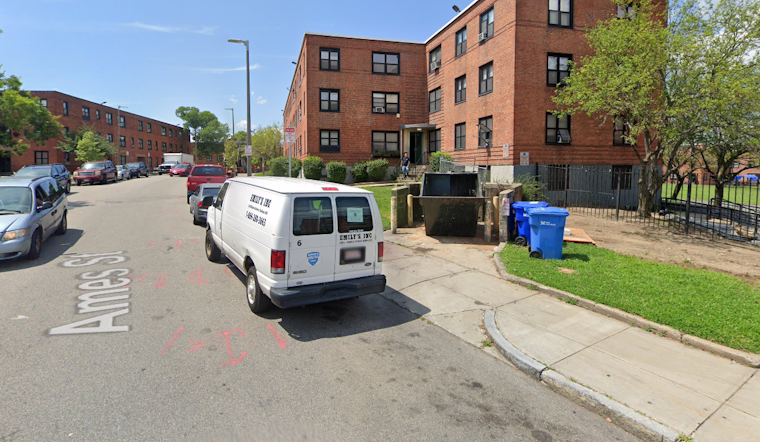 Published on October 03, 2023
In Boston's Dorchester neighborhood, a violent incident on September 17 left five people injured, two of whom are children. The two children, Juliana Howard, 15, and Johan Howard, 11, were outside their home when struck by gunfire. The children's father, John Howard, has publicly asked to bring an end to violence and to increase measures to protect youth.
Juliana, an honor student with autism who aspires to a career in medicine, remains in critical condition following gunshot wounds. John Howard informed NBC10 Boston that, while his daughter is not fully alert, she responds to stimulus, such as blinking in response to family visits.
Johan, who has been discharged from the hospital, experiences trauma succeeding the shooting.
The siblings' mother, Joanna Algarin, also present during the shooting, recounted the sudden terrifying events that unfolded as she was preparing food and her children were playing, as reported by MassLive. Algarin joined Howard in his appeal for an end to gun violence and for increased community safety.
Mayor Michelle Wu of Boston also expressed upset and anger. To ensure safety for the youth of the city, Wu reaffirms her commitment to improving opportunities and controlling firearms, acknowledging the need to swiftly protect future generations.
A GoFundMe campaign was established to assist the family with medical and recuperation expenses. The fundraiser is nearing its $30,000 goal. A call to action and demand for justice unify the family and community.
As the investigation into the shooting progresses, Police Commissioner Michael Cox urges anyone with information to cooperate with the police.