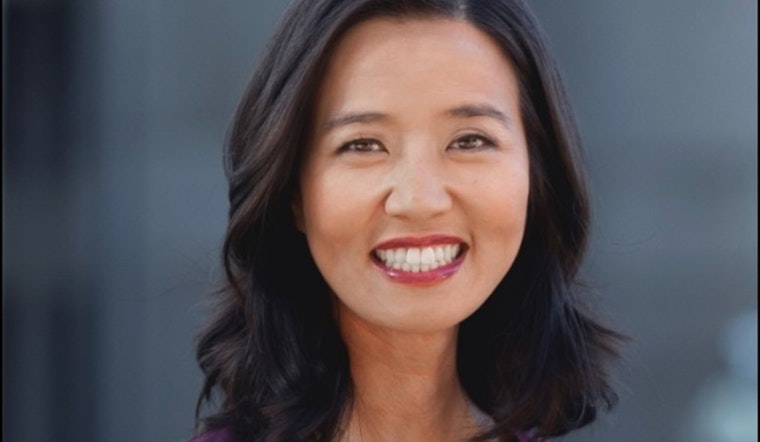 Published on October 03, 2023
Mayor Michelle Wu and several Boston city councilors are advocating to revise the city's liquor licensing system, conceding that it disproportionately serves wealthier, predominantly white neighborhoods. A petition was lodged earlier today, for an additional 250 new liquor licenses to redress this imbalance.
The proposed legislation, aimed at assigning these new licenses over a span of five years, explicitly links non-transferable licenses to certain ZIP codes. Currently, licenses can transfer from intended neighborhoods, resulting in downtown and the Seaport district retaining the majority of licenses.
The high cost of liquor licenses, reaching over $600,000 due to high demand and limited supply, bars new, culturally diverse entrepreneurs from entering the market.
City Councilor Ruthzee Louijeune argues that the existing licensing system encourages competition at one neighborhood's expense rather than fostering community growth. She co-sponsored the petition and expressed her views to lawmakers, according to the Boston Herald.
The legislation proposes offering five new liquor licenses annually for five years within the designated ZIP codes. Three licenses would cover all-alcohol sales, with the remaining two for wine and liquor. If a business closes, the license would return to the city's licensing board for reissuance in the same ZIP code.
Fears of potential monopolies and the prospect of business owners seizing all five licenses in designated areas also persist. Some even view the proposal as potentially instigating gentrification, according to WGBH News.