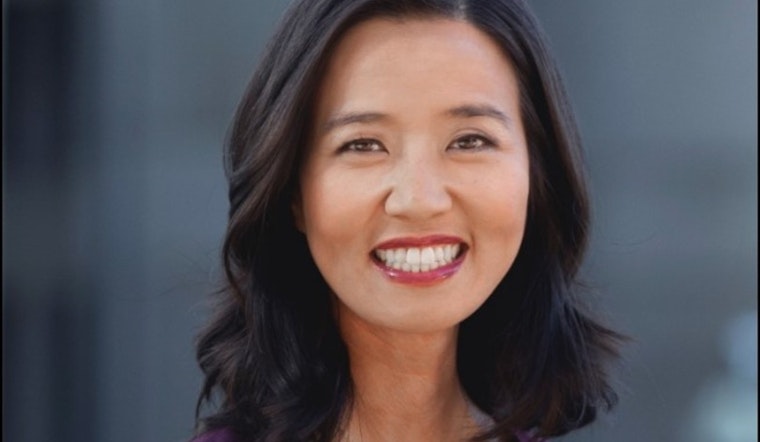 Published on October 02, 2023
Earlier this year, Mayor Michelle Wu announced that the Office of Economic Opportunity and Inclusion is now accepting the next round of applications for the SPACE Grant program. This initiative offers up to $200,000 in funding for individual businesses aiming to occupy new storefronts in Boston.
The announcement follows the program's first round, where $2.8 million in funding was issued to 24 entrepreneurs based in Boston. The SPACE Grant program is primarily focused on assisting small businesses that were affected by the COVID-19 pandemic through a $9 million investment made by the federal American Rescue Plan Act (ARPA).
Segun Idowu, Chief of Economic Opportunity and Inclusion, expressed the essential nature of supporting local business people and offering both financial and sustained technical assistance to owners of small businesses. He emphasized the SPACE Grant program's role in "bringing foot traffic back to Downtown, closing the racial wealth gap, and overall making our City a more enjoyable place to live and visit."
According to the first round of funding's statistics of City of Boston, 75 percent of the grants were received by minority-owned businesses, and more than 60 percent went to businesses owned by women.
Brian Worrell, a City Councilor, noted the program's importance in financing diverse businesses, stating that these entrepreneurial opportunities encouraged by the grants would result in more job opportunities and economic development that would benefit every part of the city. SPACE Grant helps to ensure the success of storefronts in every corner of the city.
Marcus Hamblin and Sarah Marchione, Flourish and Foundry's first-round SPACE Grant recipients praised the program's role in helping them open a new brick-and-mortar store.
The grants will offer up to $200,000 over three years to offset rent, initial capital expenditures, and required infrastructural changes for local, small, and diverse businesses seeking new storefronts. To ensure the long-term success of these businesses, the City will also work with technical assistance providers and offer additional resources such as free one-year memberships to the Greater Boston Chamber of Commerce, according to 'Associated Industries of Massachusetts (AIM).
Having already contributed significantly to the city's revitalization, the SPACE program has reduced the count of vacant storefronts downtown Boston by 22% over the last year. Michael Nichols, President of Downtown Boston BID, expressed his optimism for the second round of SPACE Grant funding to bring more new businesses into the area and further enhance the city's economic vigor.