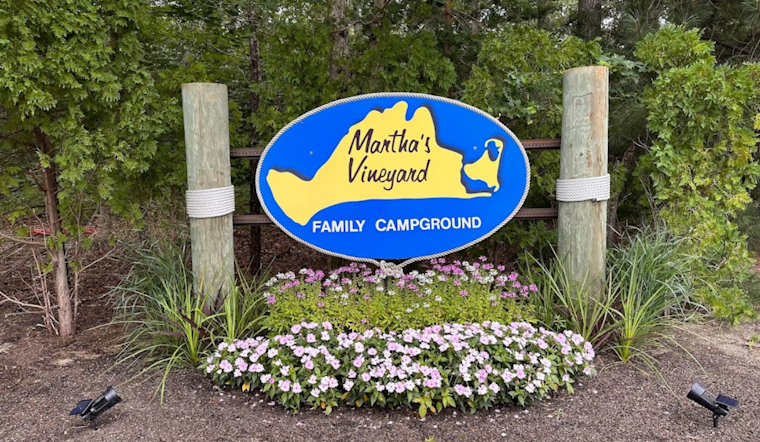 Published on October 03, 2023
Martha's Vineyard witnessed the capture of 31-year-old Brazilian fugitive, Hiago Ornela Da Silva, wanted for murder charges in his home country. Boston 25 News details his unlawful entries into the United States since 2007, and his recent arrest in Edgartown, underscoring the intricate dynamics of U.S. immigration enforcement and collaboration between local and federal law agencies.
Ornela Da Silva first unlawfully entered the U.S. in 2007, and was removed by a federal immigration judge orders, yet he departed and re-entered the country bypassing official channels. as reported by the Vineyard Gazette. Additionally, in 2021, a Brazilian arrest warrant linked him to a double homicide, leading to his capture in 2022 by law enforcement agencies as per The Martha's Vineyard Times.
The successful apprehension was a combined effort by U.S. Immigration and Customs Enforcement (ICE), Edgartown Police Department, Boston's Enforcement and Removal Operations (ERO), and U.S. Customs and Border Protection's Air and Marine Operations. The collaboration was applauded by Todd Lyons, Boston Field Office Director of Enforcement and Removal Operations, who highlights the commitment to enforce and remove noncitizens wanted for crimes in their home countries, Boston 25 News reports.
An unease possibly rises when federal and local law enforcement collaborates in immigration-related to cases. However, in cases such as this one, involving serious criminal charges like murder, the collective effort proves its efficacy. The involvement of local police is explained by Edgartown Police Chief Bruce McNamee, mentioning their participation due to the seriousness of the charges, furthers the Vineyard Gazette.
While Ornela Da Silva's residence specifics in Edgartown are not clear, one could argue that this case not only marks a failure in the immigration system but also validates the necessity of multi-agency cooperation for upholding public safety and maintaining the integrity of communities. The significance of cooperation is highlighted when justice, enforcement, and surveillance converge even if these intersections are complex.
In conclusion, Ornela Da Silva is now detained awaiting removal from the United States. The complexities of this case provide an opportunity for reflecting on the broader issues of immigration regulations and enforcement. Hiago Ornela Da Silva's story exemplifies the challenges in maintaining public safety, requiring ardent collaboration and due process.