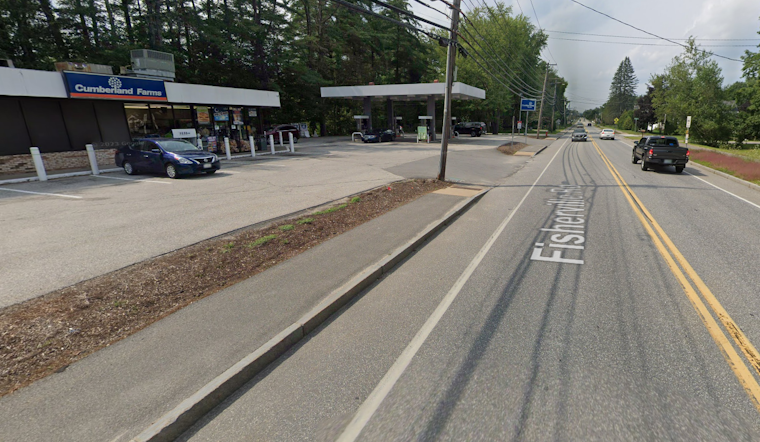 Published on October 02, 2023
A man in Concord, New Hampshire recently found himself under investigation after allegedly trying to lure a 9-year-old girl into his vehicle. The suspect is located but remains unarrested as the ongoing investigation proceeds. The incident was reported in an article by Boston25 News, which quoted a report from a worried parent received by Concord Police on Thursday, September 28.
As reported, the parents claimed an adult male attempted enticing their 9-year-old daughter into his car while she was cycling near Cumberland Farms on Fisherville Road. After interviewing the parent and child, a car and its license plate matching the description were found, connecting to the suspect who was afterwards located and interviewed according to WHDH.
As the investigation continues, authorities have appealed to anyone with information to reach out to Detective Steve Hemming at 603-225-8600. Anonymous tips are also welcomed via the Concord Regional Crimeline at 603-226-3100 or its official website, www.concordregionalcrimeline.com. It's imperative at this time for the community to refrain from drawing conclusions until evidence surfaces.
Despite suspect has not yet been arrested, the investigation is ongoing.