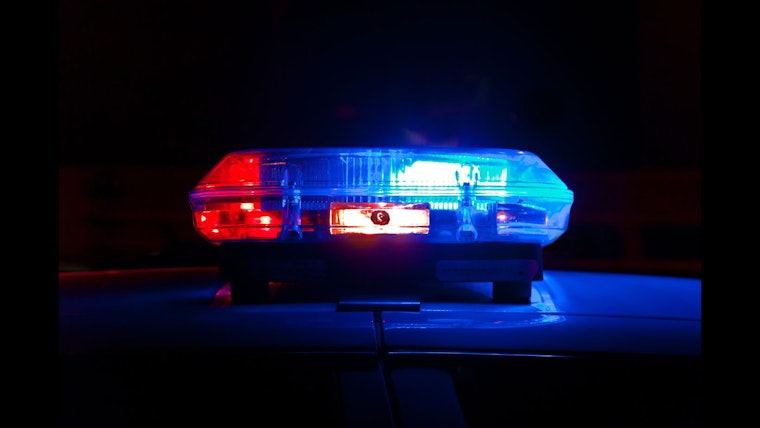 Published on October 02, 2023
A woman was apprehended on September 22 in Fairfield, California, for unlawful entry into a residence. Identified from the Fairfield Police Department's Facebook report, the act was seen by an observant neighbor who immediately informed the authorities upon seeing her remove a window screen and gain access to a home via the window.
According to the initial caller, the suspect exited the house via the front door only to pick up the removed window screen and re-enter.
Fairfield Police Officer S. Smith reached out to the homeowner who confirmed there wasn't anyone who had authorized access to the property during that time frame. Officers then secured the perimeters and prepared to enter, strengthening their forces with a K9 partner.
After warnings announced by Officer Orsi, to quietly step out a woman matching the provided description by the caller emerged from the house.
The 21-year-old resident of Fairfield was consequently arrested for breaking and entering into the property and was booked into Solano County Jail.