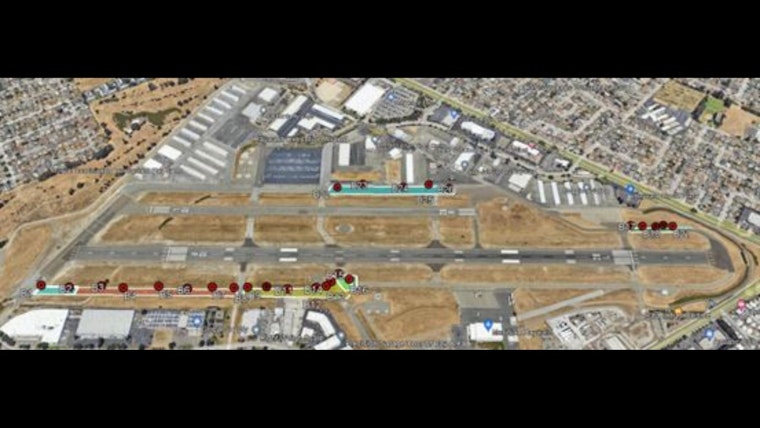 Published on October 02, 2023
The Hayward Airport has announced temporary runway and taxiway closures that will take place in October for coring and survey work. The closures will affect Runway 28R and certain taxiways, according to the Hayward Airport Advisory.
Scheduled for the middle of October, these closures will take place between 9:00 am and 6:00 pm on October 18, 19, 20, and potentially on October 23. Runway 28R will serve as a temporary taxiway alongside Zulu from Delta to Foxtrot, while taxiway Alpha from C to E, plus Taxiways A1 and Zulu, will be closed.
Airport staff will be responsible for guiding contractors and air traffic control will keep flyers updated about the closures. These closures to conduct, may lead to minor changes in flight schedules and airport procedures, underlining the importance of these operational enhancements.