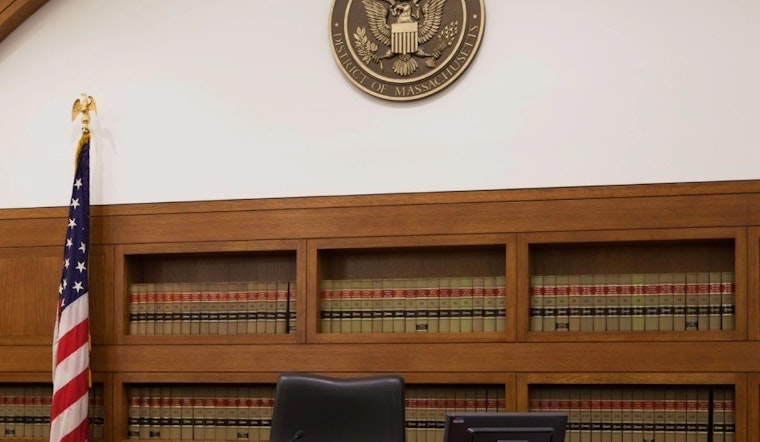 Published on October 03, 2023
Edward Wright, whose murder conviction dating back 38 years is currently under contention, filed for a new trial on International Wrongful Conviction Day. The 61-year-old man's attorneys have pointed to fresh DNA evidence and police documents, previously undisclosed, as their justification for the appeal, according to the Boston Globe.
Simultaneously, successful exonerees such as Sean Ellis and Dennis Maher lobby strongly to reform the Massachusetts laws regarding compensation for wrongfully incarcerated individuals. The aims of the proposed legislations to remove the $1 million settlement cap and offer immediate financial support following release was reported by the Associated Press.
The proposed legislative shifts serve as a means to compensate for exonerees' loss of income, years of missed opportunities, and the strains of reentering society. Ellis, who was in prison for 20+ years linked to a 1993 killing of police officer only for the conviction to be overturned, now serves as the Exoneree Network's director, funded by the New England Innocence Project. Based on his own experience post-release, Ellis drives home the importance of the new bills, pointing to how he had nothing to fall back on, if not for friends and family.
In similar circumstances, Maher was incarcerated for over 19 years, with DNA pointing to his innocence. Like others, Maher was confronted by a daunting reintegration process, and the continuous battle to regain normalcy post release. Post release, he had to familiarize himself with everyday occurrences such as freely walking on the streets and hearing cars pass by.
Acknowledging their personal experiences, their motivation also stems from wanting to ensure that future exonerees receive the necessary support and fair treatment. Advocates are keen to get the bill on the Massachusetts House and Senate floor for a vote.