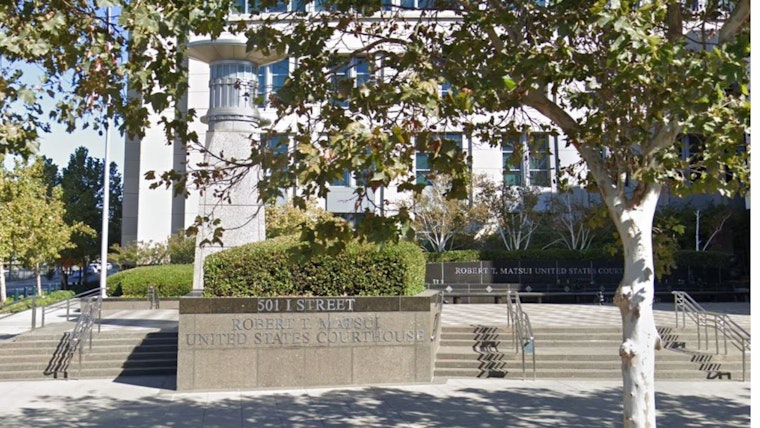 Published on October 02, 2023
An ongoing fight against prison corruption in California resulted in the recent indictment of correctional officer Stephen Crittenden, 43. This case focuses a spotlight on the widespread problem of contraband smuggling.
According to the U.S. Department of Justice, Crittenden, an officer at the California Medical Facility in Vacaville, was indicted by a federal grand jury on charges of accepting bribes to smuggle cellphones into the prison during 2021 and 2022.
KRON4 reported, that Crittenden is believed to have received bribes in return for smuggling the items into the prison. The former officer, if found guilty, could be looking at a possible sentence of up to 10 years in federal prison and a $250,000 fine. These charges stand testament to the commitment of law enforcement agencies, both federal and state, to eradicate corruption in prisons.
The nature of the bribes, along with the identities of those involved, has yet to be disclosed.
The investigation was carried into Crittenden's alleged misconduct by both the FBI and the California Department of Corrections. Their joint efforts highlight the determination to bring wrongdoers to account, regardless of their official designation.