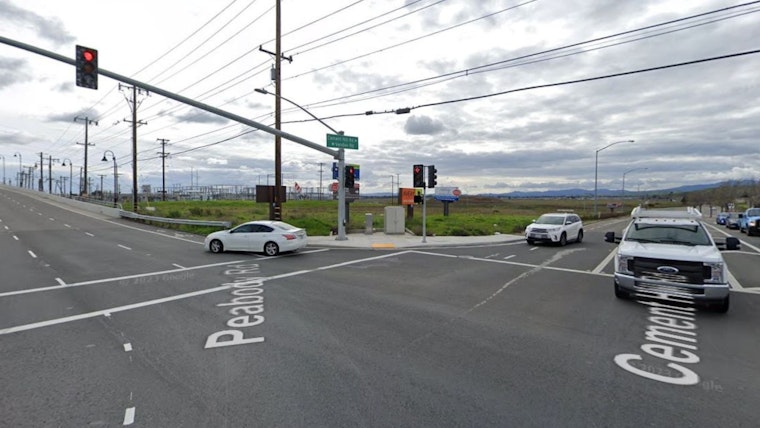 Published on October 14, 2023
A fatal single-vehicle collision occurred near Cement Hill Road, Fairfield yesterday morning. A pickup truck was discovered off-road, and its driver, a 44-year-old man from Oakland, was pronounced dead at the scene according to the Fairfield Police Department.
Evidence likely suggests the accident happened the previous night, however, the vehicle's concealed location meant it wasn't discovered until morning. Following the start of the investigation, the westbound part of Cement Hill Road at Peabody Road remained closed for several hours. The driver's name is yet to be released pending family notification.
The exact circumstances the collision occurred are still being investigated.
The Fairfield Police Traffic Unit continues its investigation.