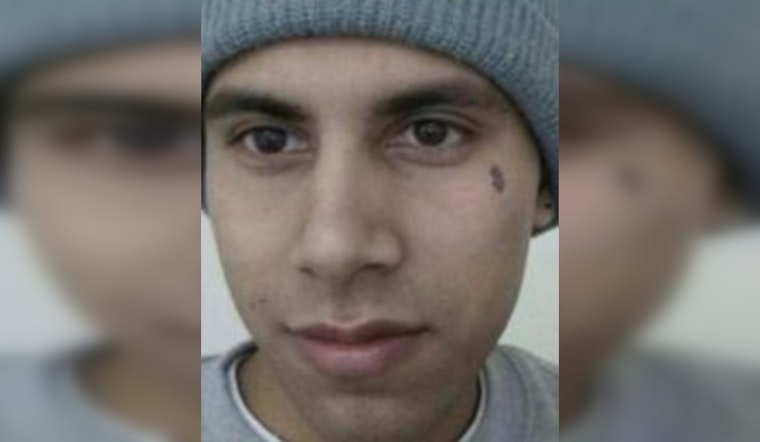 Published on October 02, 2023
Suspect, Pete Renteria, wanted for a triple homicide incident in January, has been arrested after a fatal shooting at Ontario's Memorial Park. How these violent events connect calls for answers about motives and conditions that led to these tragedies, as reported by ABC 7.
Renteria, 29, has been charged for a triple homicide that occurred in January, taking the lives of family members Sonia Ramirez, 68, her husband George Ramirez, 66, and their son David Ramirez, 44, in the Montclair-Ontario region. Renteria, related to the victims, has avoided arrest for several months. His capture followed a separate fatal shooting at Memorial Park, located on E. San Bernardino Road, where another man, 34, was also found dead, according to CBS News report.
The Upland Police Department suspects Renteria had a prior disagreement with the victim at Memorial Park. "It appears that the suspect returned later to target the victim specifically." as mentioned by CBS News.