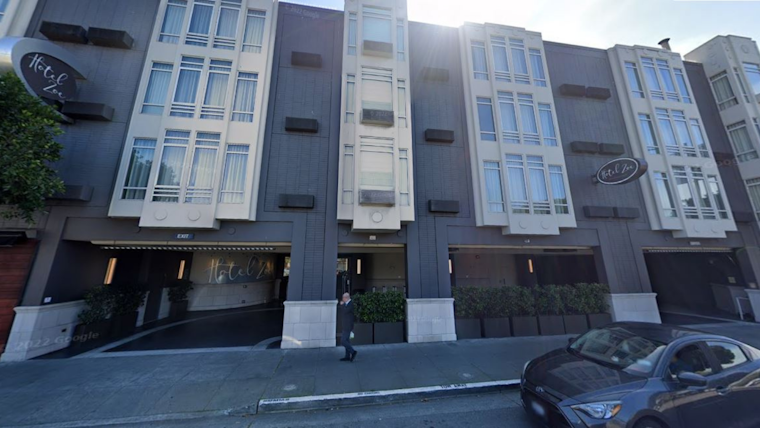 Published on October 17, 2023
Yesterday, Pebblebrook Hotel Trust (NYSE: PEB) announced its intention to sell the 221-room Hotel Zoe Fisherman's Wharf in San Francisco, California, for $68.5 million to an anonymous buyer, planning for a fourth-quarter completion. According to the company's press release, normal closing conditions apply to this property sale, and no assurance can be provided by the company that the transaction will proceed at all, or on the compromised terms.
As of September 30, the trailing twelve-month net loss of the hotel was roughly ($1.2) million. Meanwhile, its net operating income was approximately $2.2 million, and its earnings before interest, taxes, depreciation, and amortization (EBITDA) were close to $2.7 million. At $68.5 million, the sale price suggests a 25.0x EBITDA multiple and a 3.2% net operating income capitalization rate.
To be used for generic corporate purposes are proceeds from the sale of Hotel Zoe Fisherman's Wharf. These will include paying down the company's indebtedness and buying back the company's ordinary and preferred shares. A real estate investment trust (REIT) that is publicly traded, Pebblebrook Hotel Trust is the owner of the greatest number of urban and resort lifestyle hotels in the United States, with a portfolio that includes 47 hotels and roughly 12,200 guest rooms across 13 urban and resort markets.