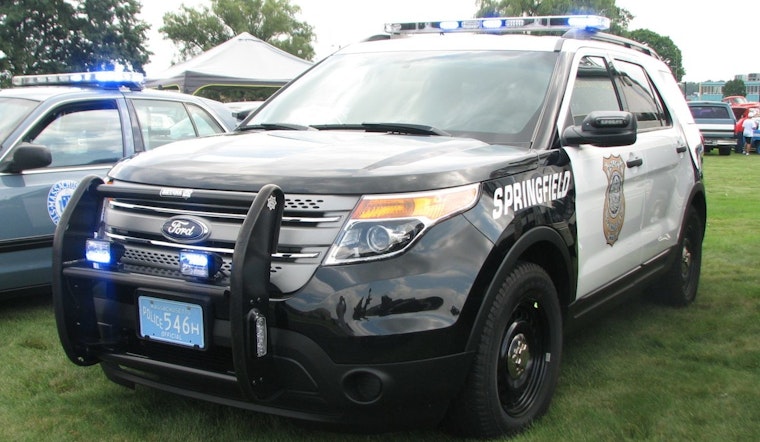 Published on October 03, 2023
Springfield, Massachusetts is taking steps to promote responsible gun ownership in response to an increase in gun violence. The Springfield Police Department has formed a collaboration with the Hampden County Sheriff's Department to provide a gun buy-back program on October 21st, 2023, as stressed in this announcement.
This initiative, which will be taking place at the Raymond M. Sullivan Safety Complex, invites community members, to surrender firearms voluntarily. For, each gun turned in, participants will be given a gift card, sans interrogations. The initiative is designed to eliminate improperly stored or easily stolen firearms, and consequently, reduce incidents of accidental shooting, suicides, and other crimes.
Springfield authorities have executed similar initiatives in the past, with an installation in 2021 resulting in the acquisition of over 40 firearms. Springfield Police Department Superintendent, Cheryl Clapprood, underlines that even a single responsibly disposed firearm contributes positively to the community's safety.
The partnership between the Springfield Police Department and Hampden County Sheriff's Department is reflective of their commitment to cultivating an environment of responsible gun ownership and heightened safety awareness. Sheriff Nick Cocchi stresses that it's about offering citizens an option for safer homes and communities.
Springfield's Mayor, Domenic J. Sarno, refers to these initiatives as proactive strategies established in response to various discussions with administration and community representatives. He asserts the seriousness of involved firearm issues, stating that firearms are not toys and must be thoughtfully dealt with in real life scenarios.
The gun buy-back initiative offers a safe and responsible means for residents to rid their homes of potentially harmful firearms, inherited or otherwise. A reduction in the number of firearms casually kept in homes can prevent theft, misuse and accidental harm.
The proper handling and destruction of surrendered firearms will be conducted by the Springfield Police Department's Property Unit in collaboration with Gunbusters of New England. This united front forms a part of an ongoing narrative of proactive measures by the authorities to mitigate gun violence and endorse responsible gun ownership.
While the discourse on firearms and their societal implications continues, programs such as these showcase potential solutions. These ventures are focused on driving home the vital message that each firearm responsibly taken off the streets can potentially preserve a life and enhance safety within the community.