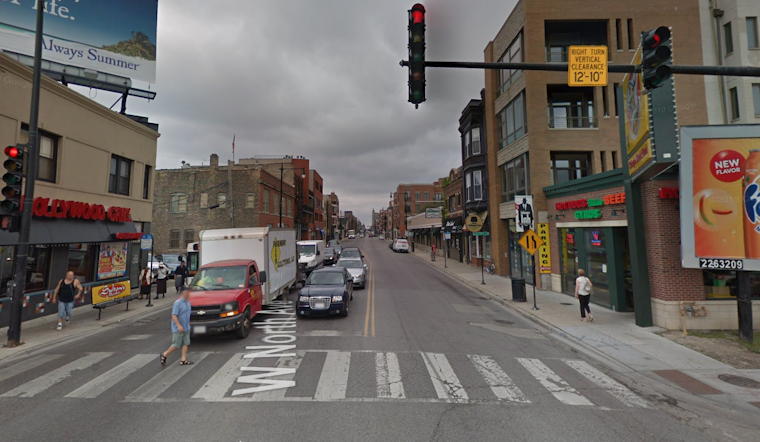 Published on October 03, 2023
Yesterday, October 2, a 16-year-old male was arrested for armed robbery involving a firearm, says the Chicago Police Department.
The minor allegedly threatened a 31-year-old adult male with a gun and took his property on September 23, 2023, on the 1600 block of W. North Ave. in Chicago.
The 16-year-old is now placed into custody and charged with one felony count of Robbery Armed With Firearm.
No additional information has been disclosed at this time.