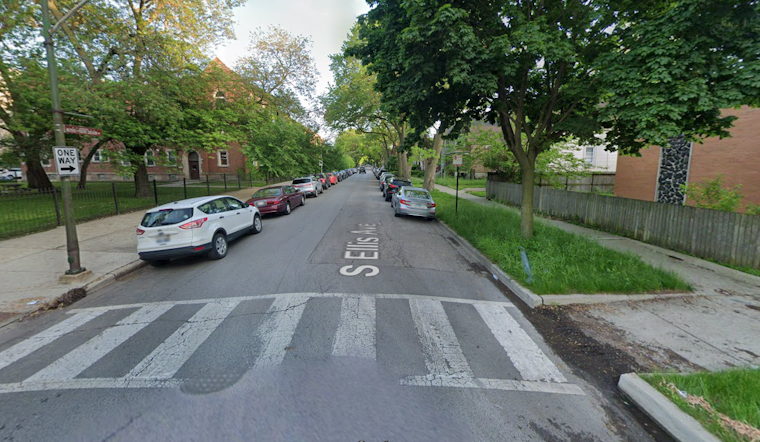 Published on October 03, 2023
An 18-year-old young man fell victim to gun violence in South Ellis recently. Found unresponsive due to a gunshot wound in his upper torso yesterday, he has become a further testament to the unceasing violence plaguing the community.
The Chicago Police reports disclose that officers responded to a shots fired call and, on arrival, found the victim at the scene.
He was then swiftly transported to the University of Chicago hospital in critical condition.
While suspects are yet to to be held account, an active investigation is ongoing by Area Two detectives.