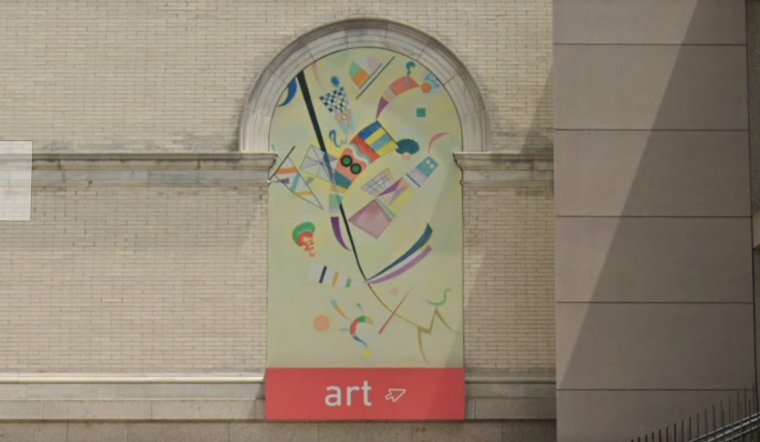 Published on October 02, 2023
The Worcester Art Museum grapples with allegations of discrimination and harassment. Notably, MassLive reported that a second former curator, Natalia Vieyra, filed a formal complaint against museum director, Matthias Waschek, with the Massachusetts Commission Against Discrimination in August. This follows a lawsuit lodged by Rachel Parikh, another previous curator, accusing Waschek and the museum of fostering a hostile work environment.
The mounting allegations are not the museum's only current controversy. According to The Boston Globe, authorities seized a Roman bust from the museum's collection due to an unresolved smuggling investigation. This incident casts a shadow over the institution, highlighting broader issues like discrimination and illicit conduct.