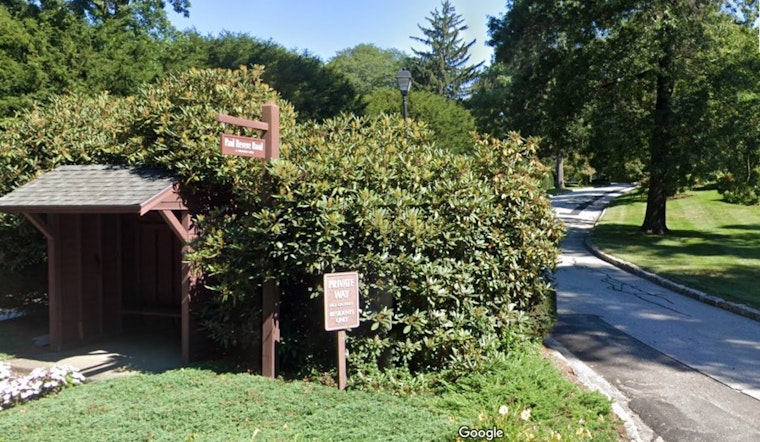 Published on October 03, 2023
Yesterday, Worcester Police Department's Vice Squad, executed a search warrant at a Revere Street residence as part of their ongoing efforts to address drug-related crime.
Several individuals attempted to flee but were detained as per a press release issued by Worcester Police Department.
One of the apprehended, fifty-eight-year-old resident Shawn Shavies, was spotted holding a clear cylinder believed to contain crack cocaine.
Searches revealed additional crack cocaine, packaging materials, and digital scales, suggesting the engaging of Shavies in drug trafficking operations.
Consequently, Shavies was arrested and charged with Trafficking in a Class B Substance.