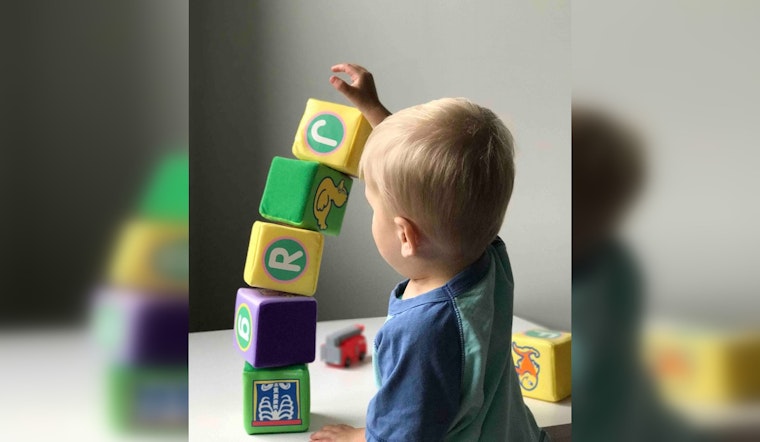 Published on November 20, 2023
On Monday, Austin, Texas, introduced a tax cuts resolution granting 100% property tax abatement to child care providers—a move expected to transform the industry's prospects. Among those gearing for improvement is the Sweet Briar Child Development Center, an institution since 1961 that is planning to reinvest these benefits into better infrastructure, advanced curricula, and increased wages for their staff. KVUE reports this as a significant boost, bringing stability to the centers and the educators they employ.
Last Monday, the Austin City Council approved these property tax exemptions, following the approval of Proposition 2 by Texas voters, making Austin the first city in the state offering such relief to child care facilities. KUT cites State Rep. James Talarico, Prop 2's sponsor, said "This is a game changer," for the child care industry, potentially ushering in a more accessible, secure future for providers and families alike.
Still, not all child care providers in Austin have received the same benefits. According to the same KUT report, home-based childcare operators, often under the most financial strain, were excluded from these exemptions. The Austin City Council expressed interest in extending similar relief to these providers, with council member Alison Alter emphasizing the importance of this stipulation, leading to city staff exploring different solutions to ensure all child care providers in Austin receive necessary assistance.
Austin's trend takes significant steps in addressing the unique challenges facing the childcare sector. Amidst financial strain caused by inflation and a global pandemic, this law provides relief for service providers and families. Just the previous month, the city amended its land-use regulations, expanded opportunities for new childcare centers, and implemented grant schemes to assist with the fees of opening a new center. Council member Alter noted how these measures, coupled with tax exemptions, are part of a comprehensive initiative aimed at providing a civic expansion of child care services.