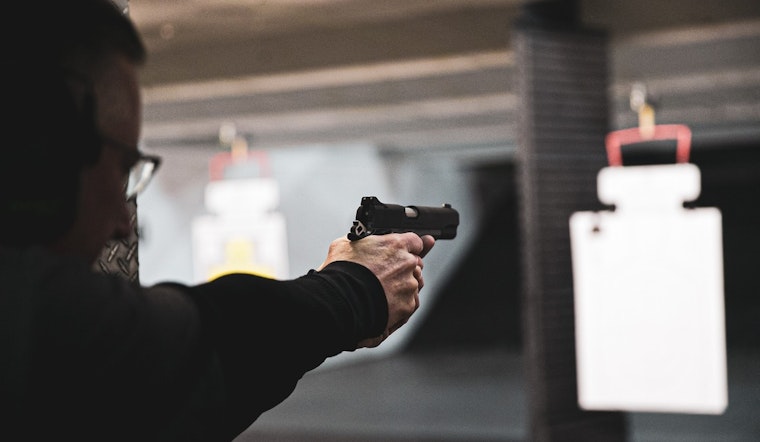 Published on November 20, 2023
An Austin man has shattered norms and expectations by securing a license to carry a firearm despite having no arms, a feat that is as unprecedented as it is symbolic. This individual, taught by the stalwart instructor at Central Texas Gun Works, Michael Cargill, demonstrated that determination coupled with adaptability can overcome even the most challenging physical barriers. In a video that went viral, the man deftly loads and fires a handgun solely with his feet, hitting targets with remarkable accuracy.
While some might see a hurdle, Cargill saw opportunity, declaring the training a piece of cake, and praising his student's exceptional performance. The student excelled at shooting from various distances, only requiring the simple accommodation of sitting while firing as his dexterity and control with his toes masterfully mimicked what hands typically execute.
The Texas Tribune reported that in 2021, Texans bought over 1.6 million firearms, averaging approximately one gun for every 14 adult residents in the state.