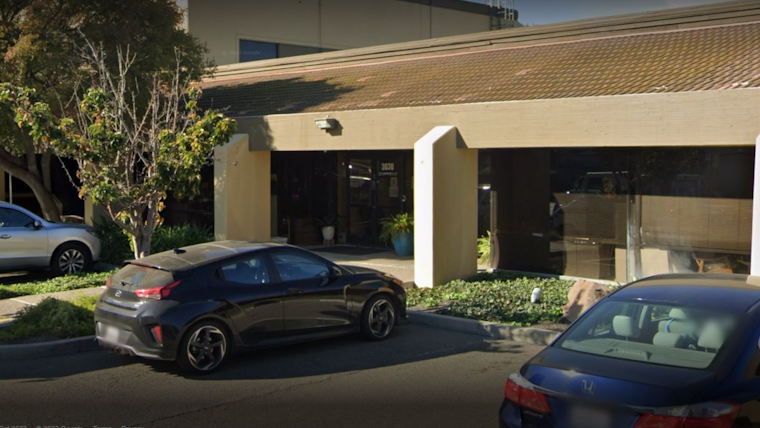 Published on November 01, 2023
Lumenous Device Technologies, a Bay Area medical device company, is pursuing legal action against its former Chinese business partners. The suit alleges the defendants engaged in a criminal conspiracy to steal money, employees, and trade secrets from Jiangyin Peier Technology Co. (JYPT), a subsidiary of Lumenous. The defendants stand accused of misappropriating $12 million, a multitude of equipment, and vital trade secrets, all of which they purportedly utilised to form a new company on the back of Lumenous's intellectual property, as reported by SFGate.
The organized operation, purportedly started in January 2022, involves accusations of extortion, wire fraud, and economic espionage. This corporate fallout traces all the way back to 2002 when Lumenous created JYPT, primarily to manufacture and sell its products in Asia and the Middle East. The lawsuit establishes that JYPT contributed to a sizable 80% of Lumenous's revenue which was primarily generated from the sale of stents imperative for patients suffering from coronary artery disease, according to Mercury News.
By 2021, JYPT was on the cusp of an initial public offering (IPO). However, a "ministerial defect" threw a wrench in the plans, causing uncertainty over JYPT's ownership. According to the lawsuit, Shen Bin, the General Manager of JYPT, seized this opportunity and purportedly took a criminal turn to pilfer Lumenous's corporate possessions after he was informed by Lumenous CEO Todd Dickson about needing to delay the IPO to reaffirm Lumenous's legal ownership.
The lawsuit alleges that Shen proposed a less significant stake in a new version of the company for Lumenous. Should Lumenous decline this offer, Shen warned she would take JYPT's property outright. Shen cut Lumenous's share from 69% to 27%. Despite attempts by Dickson to reestablish control over JYPT in China, the dispute carried on.
Dickson attempted to regain control of the company by personally delivering Shen's dismissal to China and reinstating himself as JYPT's general manager in May 2022. However, Shen and her team defied this move. They are accused of diverting its revenues, revealing products developed using Lumenous's trade secrets at multiple trade shows, and, furthermore, one instance in June 2022 when police were summoned to a trade show in Suzhou, China because both parties attempted to set up JYPT booths, after which, Dickson was expelled, as reported by Mercury News.
An acknowledgment of Dickson as JYPT's owner by a Chinese court in September, led to Shen and her team allegedly moving the stolen assets to Jiangyin Zhongpei Technology Co., a new firm. The people working at JYPT were enticed with similar benefits by this new company. The alleged new company is accused of continuously operating on the trade secrets stolen from Lumenous and JYPT, per SFGate.
Lumenous has filed for unspecified damages and the return of its purportedly stolen trade secrets and profits. Legal pundits believe that enforcing judgments in U.S. courts against Chinese companies and individuals, as is the case in this particular lawsuit, can prove challenging.