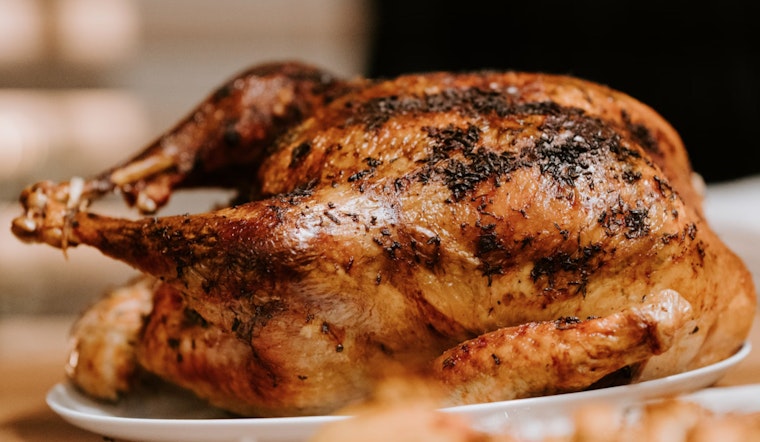 Published on November 20, 2023
Boston Mayor Michelle Wu recently announced the annual Thanksgiving turkey distribution, aimed at supporting families during the holiday season. This year, 2,000 turkeys and 50,000 pounds of food were given out to Boston residents, doubling the reach compared to last year according to the City of Boston.
This act of charity coincides with proactively solving the holiday season hardships faced by many. The initiative is supported by community organizations like churches and Boston Housing Authority sites, as well as the Nourish Our Neighbors initiative that residents have been encouraged to join.
Aliza Wasserman, Director of the Office of Food Justice, emphasized the city's commitment to counter year-round food insecurity: "While this time of year brings food insecurity to the forefront for many, the City of Boston and its community partners are committed to ensuring our residents have equitable access to fresh, nutritious, culturally relevant foods every day of the year," as mentioned on the press release.
Organizations such as CommonWealth Kitchen are supporting Boston's initiative. Mayor Wu contributed to both packing and preparing turkey donations, highlighting the team efforts needed to uplift communities. Jen Faigel, Executive Director of CommonWealth Kitchen, said, "If you have more than you need, build a longer table, not a higher fence."
Lisa Frazier, a manager at Boston Housing Authority, emphasized the importance of these initiatives for communities by stating, "Today, all of these turkeys here mean an awful lot to the residents in our development who can really use an extra pick me up during the holiday," as per the City of Boston.