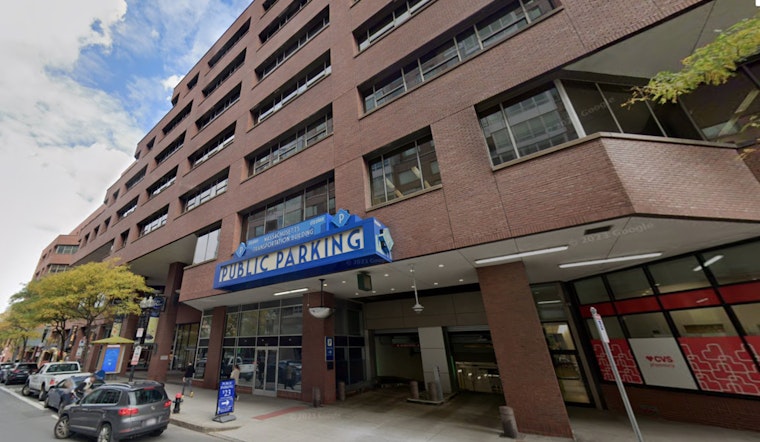 Published on November 20, 2023
The Transportation Building in Boston has been temporarily repurposed as an emergency shelter, addressing the urgent need for migrant and homeless family assistance. As mentioned in a Boston Herald article, this measure aids new Massachusetts arrivals who are unable to find refuge in the overflowing state shelter system. Notably, the 10 Park Plaza location—headquartering various state transportation agencies—has been selected for accommodation.
Due to state emergency assistance shelters reaching their 7,500 family capacity, this interim step has been acknowledged as unarguably necessary to supply families with secure shelter. Now serving as a brief overnight facility, the building's conference room is brimming with cots; however, only minimal amenities are available. Scott Rice, Emergency Assistance Director, emphasized in a Boston Globe report that the facility caters exclusively to families who meet strict eligibility criteria for emergency shelter.
This emergency has exposed a series of systemic issues that have culminated in the current crisis. In truth, transforming the Transportation Building into a shelter is not an isolated remedy but highlights a continuous challenge. Under the surface, it masks underlying debates concerning the obstacles faced by migrants and homeless families. The gravity of the situation pushes us to acknowledge our collaborative liability for breeding and endorsing these predicaments.
It is estimated that the temporary facility will host approximately 25 families during its fortnight-long operation phase before transitioning to a more sustained safety net facility. The potential impact of this provisional solution on alleviating the underlying issues remains uncertain. With a firm belief in their mission, the Healey administration insists that these measures play an integral role in offering needed support to these families in a critical period.