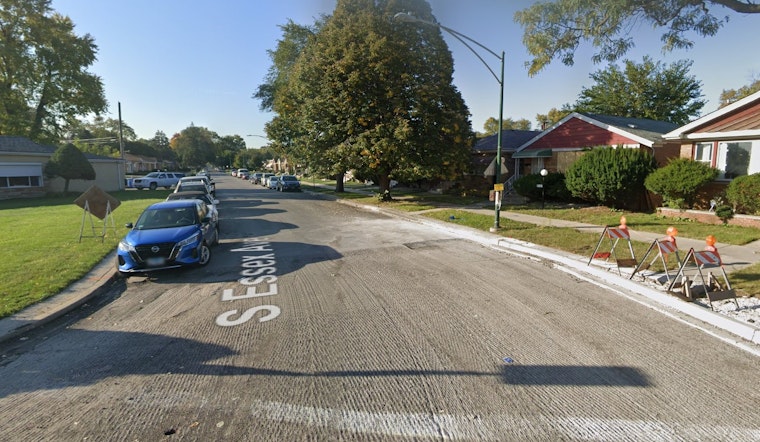 Published on November 20, 2023
A tragic garage fire in Calumet Heights late Sunday night claimed the life of Gilbert Sims, 43. Firefighters discovered Sims in the garage after extinguishing the fire. The incident, which took place on the 8900 block of South Essex Avenue, is under investigation, as reported by the Chicago Sun-Times.
The Chicago police and fire departments quickly arrived at the scene according to FOX 32 Chicago. Fire authorities found flames coming from the garage. Sims was discovered unresponsive, and despite life-saving efforts, he sadly succumbed to his injuries. The Cook County medical examiner's office confirmed Sims's identity.
As the investigations continue, more information will likely emerge in future days. Both local authorities and the Cook County medical examiner's office are collaborating to better understand the series of events that culminated in this unfortunate incident. Sims's autopsy will be conducted later today.