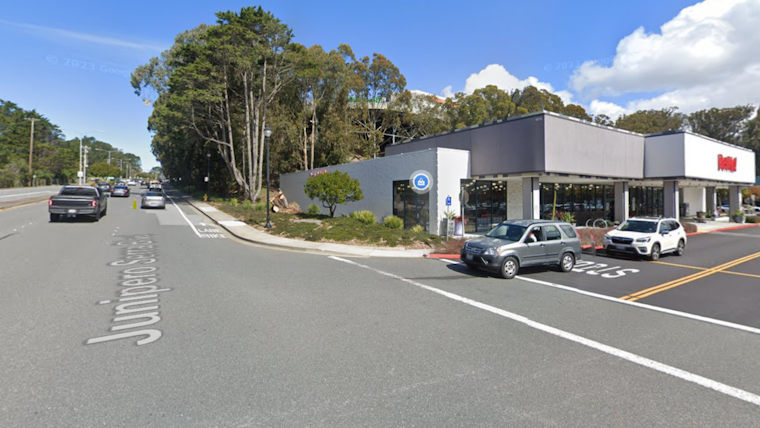 Published on November 19, 2023
On November 16, Colma, a town south of San Francisco, experienced a troubling incident. During the evening, a theft at a store on Junipero Serra Boulevard resulted in a confrontation involving loss prevention officers, police, and the suspect.
As detailed in the Facebook post from the Colma Police Department, the event unfolded when an Oakland man, 43, allegedly tried stealing merchandise. When loss prevention officers approached him, he responded with threats before attempting to escape on foot. Upon arriving at the scene, Colma police detained the resisting, combative suspect who spat at the cops.
While the man did not cooperate with the police, their immediate response likely prevented further escalation. The charges against him include robbery, assaulting a peace officer, resisting a peace officer, and possessing drug paraphernalia. The authorities have since booked him into the San Mateo County Jail.