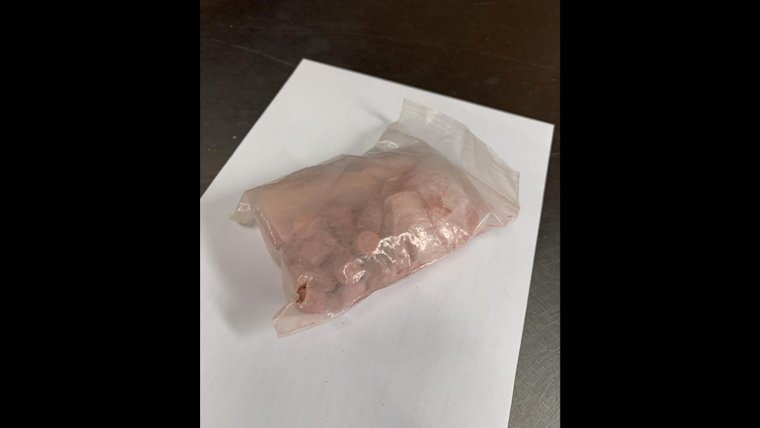 Published on November 21, 2023
On November 8, a traffic stop in Fairfield took a significant turn when Officer A. Diaz discovered an open bag of marijuana in the car. According to the Fairfield Police Department, the situation intensified as the driver, Jamal Sandidge, 39, resisted the following search and arrest, which revealed a dangerous substance.
While on patrol at Pacific Avenue and Heath Drive, Officer Diaz executed the traffic stop for a violation. Upon nearing the vehicle, Diaz viewed the opened bag of marijuana, resulting in a search. The driver's behavior raised concerns, obstructing officers from fully searching his front waistband area. Sandidge's obstruction necessitated a Strip Search Affidavit, leading to the discovery of a suspected 31 grams of Fentanyl in the subsequent search.
Sandidge was eventually detained and booked into prison.