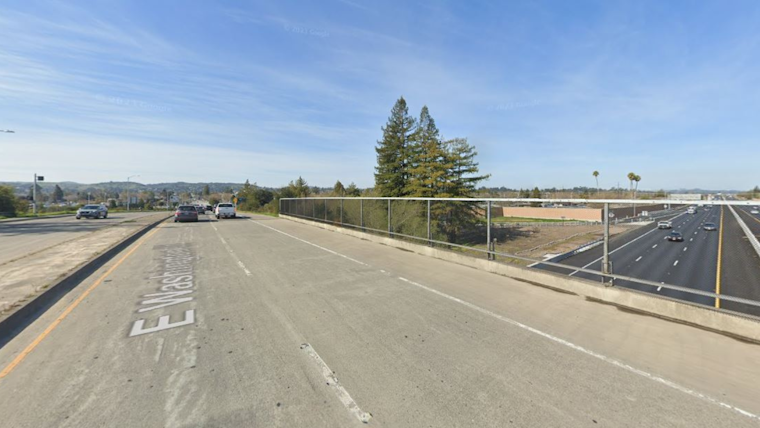 Published on November 14, 2023
Yesterday, at 4:42 pm, a fatal accident occurred on the northbound US-101 in Petaluma during the regular stop-and-go traffic. A Honda CR-V, driven by a 90-year-old woman, collided with a Range Rover, resulting in her death and injuring the driver of the Range Rover according to the California Highway Patrol (CHP).
The CHP's initial review of the accident suggests that the Honda CR-V was traveling at an unsafe speed for the traffic conditions, approaching the Range Rover without slowing down per the report.
If you have any information regarding the crash, you are encouraged to contact the Santa Rosa CHP office. Your information could assist in the ongoing investigation and contribute to the development of more effective future prevention strategies.